Over pieken en door dalen
Over land over zee
Soms verdwalen
Maar daar zitten wij niet mee

Niets komt tussen ons beiden
Er kan niemand tegen ons op
Jij en ik, onverwoestbaar
We klimmen telkens samen naar de top
Op de valreep

Waarschijnlijk had Hans dit niet meer verwacht, denk ik zo. Dit is dan toch nog een invulling van mij voor zijn schrijfuitdaging. Welke? Deze:

Header op Yoors gekozen.... nou ja, het was de eerste die ik zag en ik vind deze er goed bij passen.
De afbeelding naast het gedicht heb ik van de schrijfuitdaging.

Mijn andere invullingen van deze uitdaging: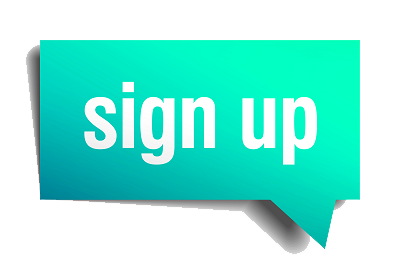 Psst... wil je ook meedoen met schrijfuitdagingen?
Of wil je ergens anders over bloggen?
Word gratis lid van Yoors

Promote: support and profit
Support Ingrid Tips en meer with a promotion and this post reaches a lot more people. You profit from it by earning 50% of everything this post earns!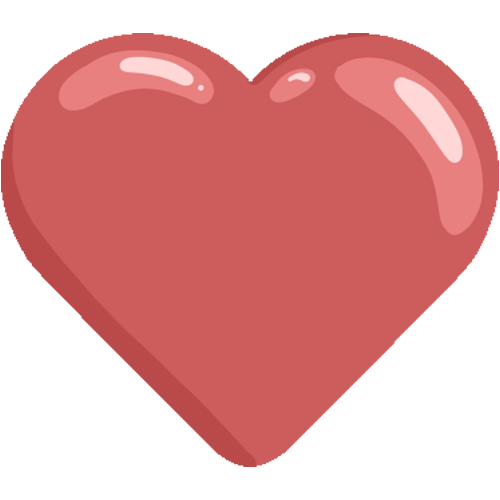 Like it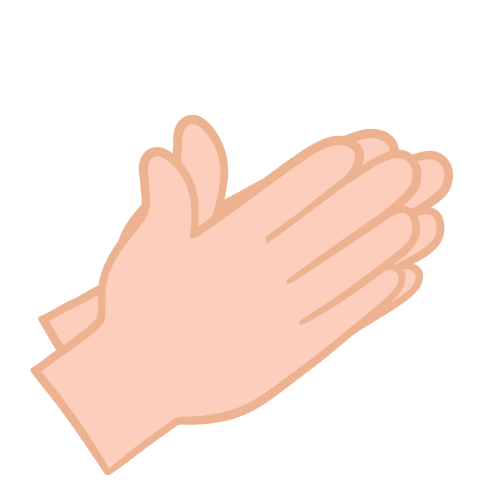 Applause