Deze soepstengels kun je ook als lekker hapje serveren.

Ingridiënten
voor ongeveer 20 soepstengels:

2 ontdooide plakjes Bladerdeeg

Zeezout

Peper

Oregano

1 ei

Kaas
Bereidingswijze:
Oven voorverwarmen op 180 graden Celsius
Snijd de plakjes beiden in gelijke repen (stuk of 10)
Rol elke reep op als een wokkel (gewoon plat laten kan ook) en leg alle repen op een bakplaat met bakpapier
Bestrooi met het zeezout, peper en wat oregano
Bestrijk met los geklopt ei
Tot slot eventueel nog wat fijn geraspte kaas erover
Plaats de bakplaat in het midden van de oven
Na ongeveer 15 min. zijn ze goudbruin en gaar
Weet je waar ze ook geschikt voor zijn?

Promote: support and profit
Support Ingrid Tips en meer with a promotion and this post reaches a lot more people. You profit from it by earning 50% of everything this post earns!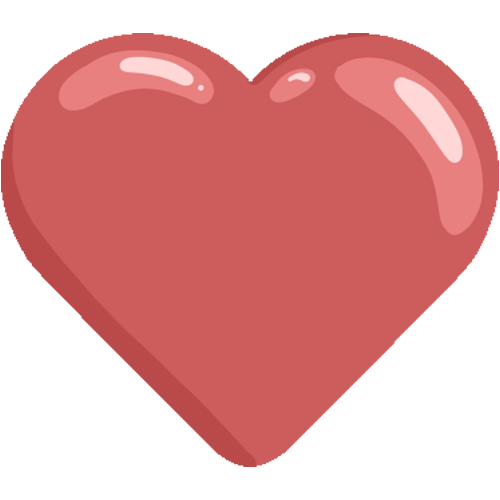 Like it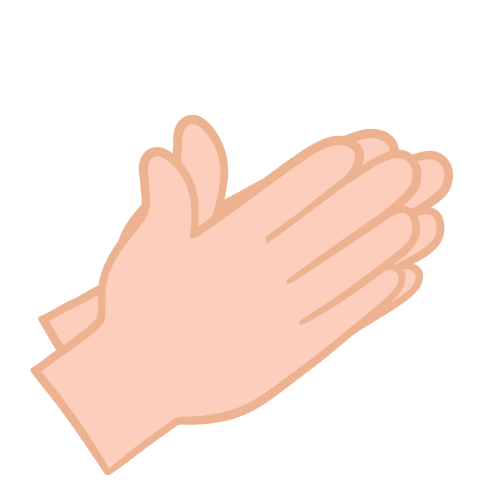 Applause