"Jan Klaassen?"
"Ja, lieve Katrijn"
"Zou jij alsjeblieft
mijn Valentijn willen zijn?"

"Wat vraag je dat lief!
Natuurlijk wil ik dat!
Kom, ik neem je mee
op pad"

Haar hart maakte een sprongetje.
"Oooh… waar gaan we heen"
Vroeg de o zo verliefde
Katrijn meteen.

Eenmaal op de
met mos begroeide rots
Keek Jan Klaassen haar aan
en zei trots:

"Dit is em dan.
Hier vertoef ik zo graag."
"Oh!" zei Katrijn, nu
met een kriebel in haar maag.

Hij zei "Ik heb voor jou
deze mooie enveloppe"
En ze bloosde net zoals
het hartje achterop

"Ik hou van jou"
Stond er heel sierlijk in
Jaren later hadden ze het
nog steeds samen naar hun zin.


© 14-02-2018 Ingrid Ferwerda-Jacobs
Header gekozen uit de:
Mijn vorige invulling van die uitdaging is van een heel ander kaliber:

Word ook Yoorslid, beloon de maker én jezelf meteen met YoorsPunten!
Promote: support and profit
Support Ingrid Tips en meer with a promotion and this post reaches a lot more people. You profit from it by earning 50% of everything this post earns!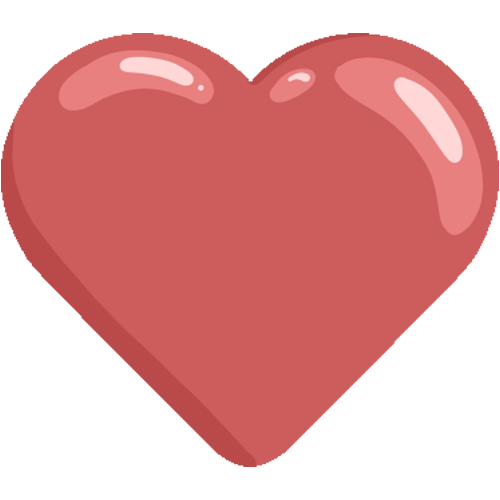 Like it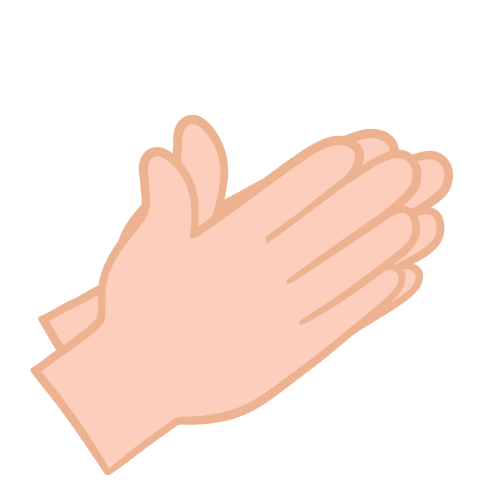 Applause