In de Veluwe kun je heerlijk wandelen. Zo ook in de omgeving van Camping Samoza.

Bij veld "Zwaluw" kun je het bos inlopen. Ga het hekje door om bij de zandvlakte te kunnen komen. Onderweg naar de zonsopgang aldaar:

Vlakbij de ingang van de camping is een poortje waar een wandelroute van ongeveer een uur begint.

Tijdens een autorit kwamen we dit mooie meer tegen.

Uitstappen dus en van dichtbij bekijken!

Meer artikelen van mij over de Veluwe:
Promote: support and profit
Support Ingrid Tips en meer with a promotion and this post reaches a lot more people. You profit from it by earning 50% of everything this post earns!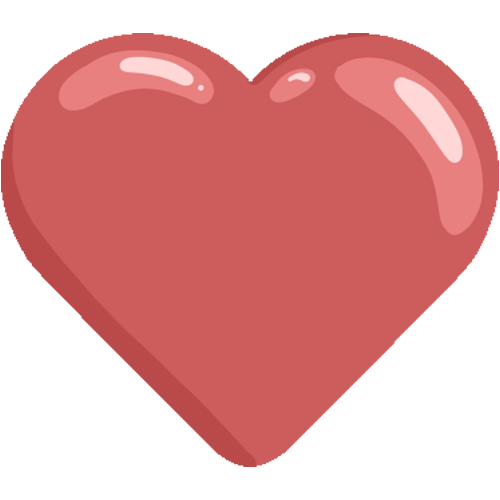 Like it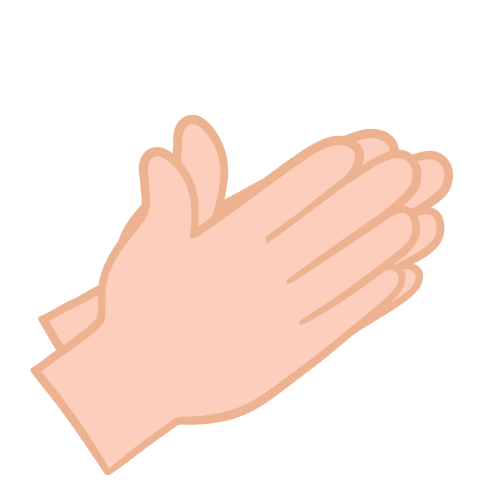 Applause