De leuke kant aan op het strand vertoeven in de hete zon is mensen kijken.
Gewoon zien, hoe verschillend iedereen is. Hoe men zich gedraagt. Hoe men capriolen moet uithalen om gebruik te maken van de stranddouches, om vervolgens met schone voeten voeten weer in de slippers te kunnen stappen.
Hoe er softijs langs handen druipt eer ze terug zijn bij handdoek, strandmat of stretcher.

Hoe een kind een zeester bewondert.
De een hannest met een parasol, de ander weet niet hoe je een strandtentje kunt opzetten.
Verderop waait een strandtent weg, omdat deze niet goed was vastgezet in het mulle zand.

Nooit heb ik de intentie om iemand uit te lachen. Eerder aan. Maar als mijn oog op een ouder, mij enigszins bekend voor komend, ruziënd stel valt, kan ik niet anders dan grinniken. En met mij vele anderen.
Meeschrijven?

Word gratis lid.

Promote: support and profit
Support Ingrid Tips en meer with a promotion and this post reaches a lot more people. You profit from it by earning 50% of everything this post earns!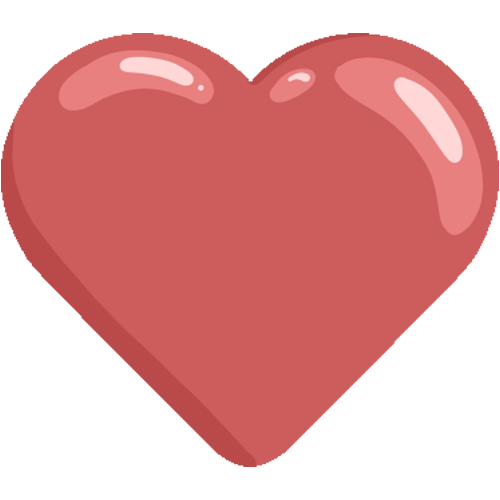 Like it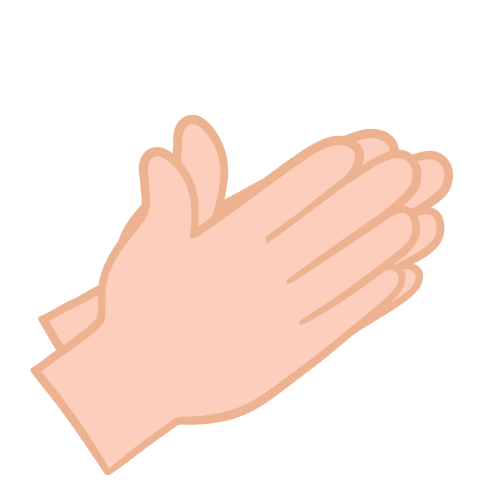 Applause