Lekker smullen bij de intocht! Of op Pakjesavond!

Ingridiënten:
Mix voor biscuitdeeg

Mix voor botercrème

chocolademousse

4 eieren

melk

roomboter

Sint-snoepgoed. Bijvoorbeeld speculaaskoekjes, schuimpjes en pepernoten

Bereidingswijze:
Bak biscuitdeeg volgens de aanwijzingen op de verpakking
Maak de botercrème volgens de aanwijzingen op de verpakking
Snijd de afgekoelde taart in 2 lagen. Dat kan gemakkelijk met een taartzaag, die je instelt op gewenste hoogte.


Bestrijk de onderste helft met chocolademousse

Leg de bovenste helft er op
Bestrijk rondom en bovenop met botercrème
Beleg met sinterklaas-snoepgoed
Promote: support and profit
Support Ingrid Tips en meer with a promotion and this post reaches a lot more people. You profit from it by earning 50% of everything this post earns!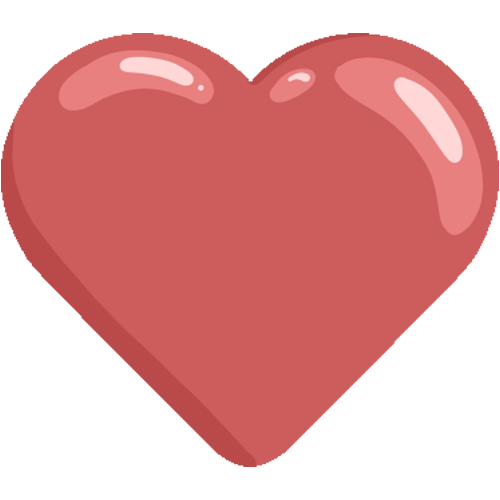 Like it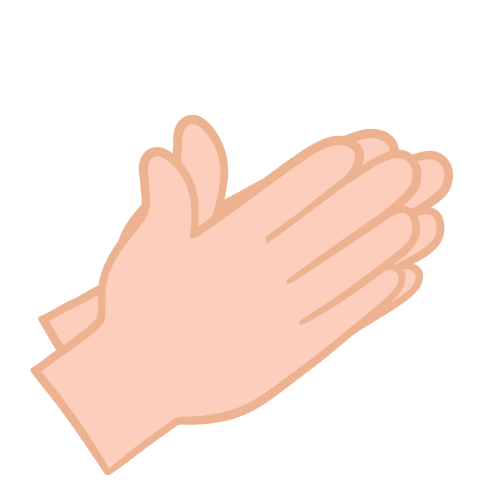 Applause