Wie is er niet dol op zonsopgangen / zonsondergangen?
In de herfst van 2018 zag ik samen met mijn gezin deze prachtige zonsopgang:
U zult begrijpen dat dit enorm genieten was!

Foto's zijn gemaakt door mijn echtgenoot en mij,

Update 26-10-2018:

Vanmorgen zag ik een post bij een yoorslid (sorry, even vergeten wie...) met daarin een video met beelden van de Veluwe. Mijn reactie: "Je brengt mij op een idee" leverde deze video op:

Wat deed ik nog meer in de Veluwe (of daar in de buurt)?

Mijn foto's van andere zonsondergangen:
Dit overzicht bevat veel er op uit tips:

Promote: support and profit
Support Ingrid Tips en meer with a promotion and this post reaches a lot more people. You profit from it by earning 50% of everything this post earns!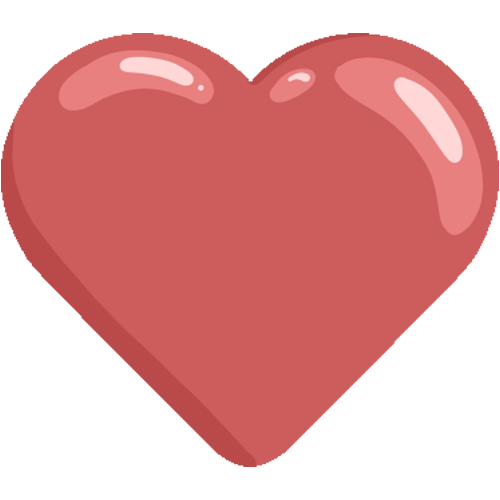 Like it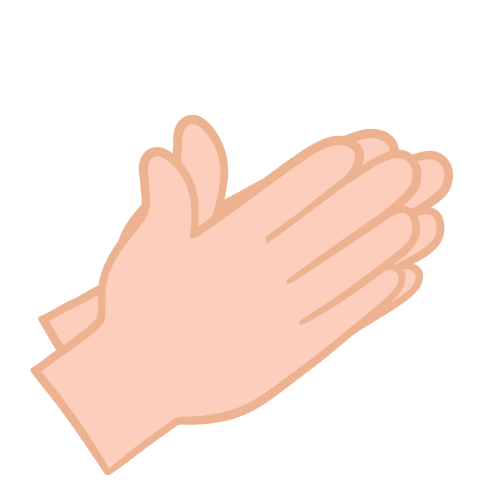 Applause