On Ali, I bought three more molds, all of which I filled for the first time. Result will follow later when cured. (that takes at least 5 hours)
You can follow me on TikTok or Instagram via this link: https:
//linktree/the_creative_bumblebea
Promote: support and profit
Support The Creative Bumblebea with a promotion and this post reaches a lot more people. You profit from it by earning 50% of everything this post earns!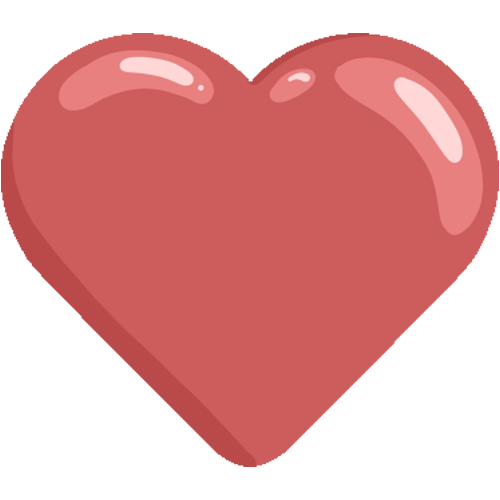 Like it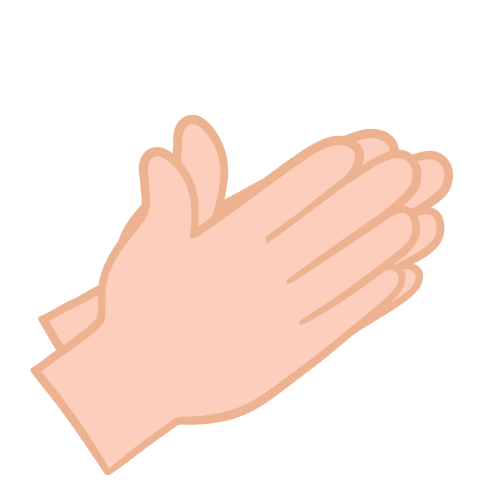 Applause