In een van mijn vorige blogs vroeg ik jullie wat jullie graag op de stenen geschilderd zouden zien.
@Alfred vroeg om een draak.
@Babita de boer Vroeg voor een unicorn. (Taggen lijkt me niet!)
Promote: support and profit
Support The Creative Bumblebea with a promotion and this post reaches a lot more people. You profit from it by earning 50% of everything this post earns!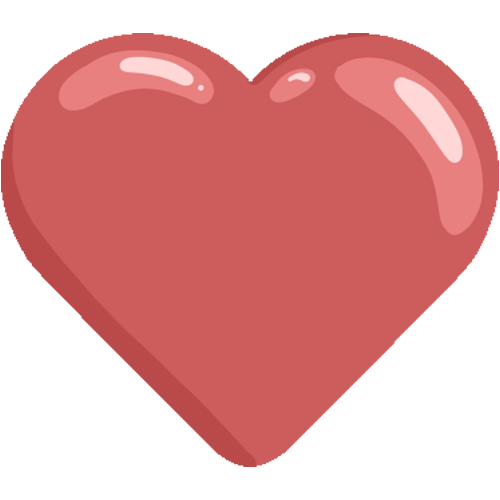 Like it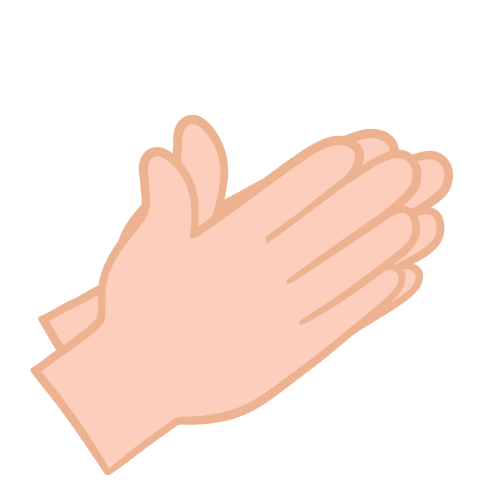 Applause