Vakantie.
Niets moeten.
Van alles mogen.
Alles op z'n tijd.
Rust.
© 05-08-2018 Ingrid Ferwerda-Jacobs
Eigen foto (Texel 2013) en tekst!

Promote: support and profit
Support Ingrid Tips en meer with a promotion and this post reaches a lot more people. You profit from it by earning 50% of everything this post earns!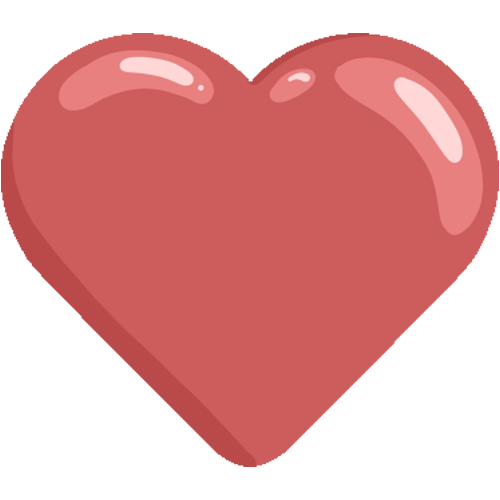 Like it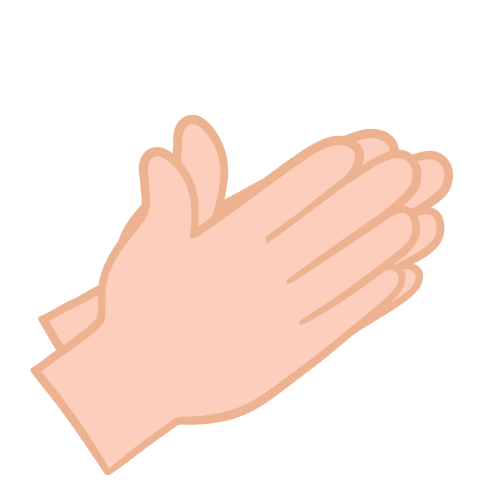 Applause