Mals vlees, waaronder varkenshaas, vind ik erg lekker. Soms braad ik het in de pan, soms doe ik het in de oven.
Voor in de oven doe ik het volgende:
Ingrediënten:
1 Varkenshaas
Olijfolie
Peper
Zeezout met kruiden
Rozemarijn
Bereidingswijze:
Verwarm de oven voor op 180 graden Celsius
Bestrijk een ovenschaal met olijfolie
Dep de varkenshaas droog en leg deze in de ovenschaal
Bestrooi met de kruiden
Draai om. Bestrooi ook die kant met kruiden
Bestrijk met wat olijfolie

Zet de ovenschaal in de oven
Na 30 min. de varkenshaas omdraaien

Bestrijk de bovenkant met olie (er ligt waarschijnlijk nog voldoende in de ovenschaal) en plaats nog eens 30 min. in de oven


Check of het vlees goed gaar is. Indien nodig langer laten garen.

#varkenshaas
#recept
Andere dingen die ik lekker vind om te maken:
Promote: support and profit
Support Ingrid Tips en meer with a promotion and this post reaches a lot more people. You profit from it by earning 50% of everything this post earns!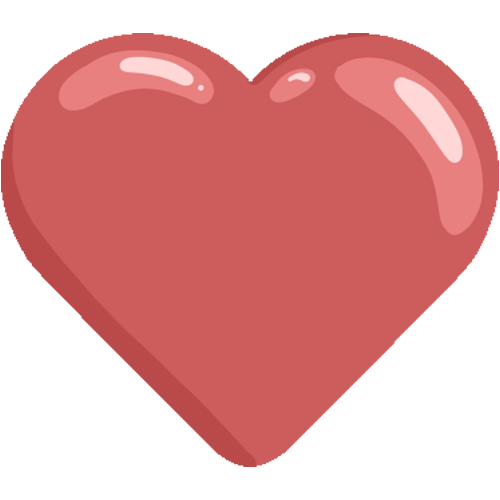 Like it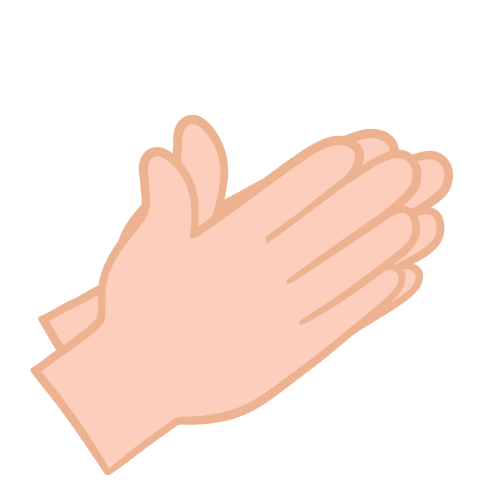 Applause