Eerder deze week plaatste Mónica een foto van een eekhoorn die haar tuin regelmatig bezoekt, en daar allerlei voedsel begraaft, en vervolgens uren kan zoeken naar waar hij het begraven heeft.
Door deze post kwam ik met Mónica in gesprek en herinnerde ik mij dat ik foto's gemaakt heb ik de tijd dat ik vrijwilliger was voor de Stichting Eekhoornopvang.
Uiteraard vind ik het leuk om daarover te vertellen.
De rode eekhoorn komt in Nederland in het wild voor.
Het is een knaagdier dat vooral in de bomen leeft.
Een eekhoorn wordt zo'n 15 tot 20 cm groot, en heeft een lange, goed gevulde pluimstaart.
Het is een licht diertje: een volwassen eekhoorn weegt zo'n 350 gram.
Een eekhoorn in het wild wordt zo'n 7 jaar oud.
Eekhoorns bouwen nesten, meestal in loofbomen, op een hoogte van minimaal 6 meter.
De belangrijkste vijanden zijn: het verkeer, honden, katten, marters en roofvogels.
Zoals veel wilde dieren komen eekhoorns steeds meer in de buurt van de mens: eten trekt ze aan.
Maar de mens, en de auto's leveren ook een gevaar op.... daardoor was de eekhoorn een tijd geleden een bedreigde diersoort.
In die tijd werd ik vrijwilliger voor de stichting eekhoornopvang.
De Stichting Eekhoornopvang bevond zich in die tijd in de Meern, bij Utrecht. Ik raakte met ze in contact door mijn vrijwilligerswerk bij de dierenambulance.
Er was een eekhoorn gevonden, en Mieke kwam de eekhoorn ophalen.
Ik keek mijn ogen uit, naar hoe ze het diertje behandelde, en ze vertelde wat te doen, en wat over de stichting, en dat ze altijd vrijwilligers zochten voor het vervoer van eekhoorns.
Nou, ze hadden een nieuwe vrijwilliger gevonden!
Na een kennismakingsochtend, waarbij we instructies kregen hoe te handelen, kreeg ik een ontheffing voor het vervoer van eekhoorns.
De rode eekhoorn is in Nederland namelijk een beschermd dier, en je mag deze niet zomaar in je auto vervoeren!
Wanneer er bij de opvang een telefoontje binnenkwam van een gevonden eekhoorn werd ik soms gebeld. Mieke belde meerdere mensen, en wie tijd had ging de eekhoorn ophalen.
Iedere vrijwilliger was uitgerust met een kunststof ophaalbak, met daarin een handdoek, en een kruikzak.
En we hadden allemaal lederen tuinhandschoenen bij ons: eekhoorns zien er namelijk lief uit, maar kunnen stevig bijten!
Het zijn knaagdieren, en ze hebben vlijmscherpe tanden. Wanneer je gebeten wordt moet je direct een rabiës-vaccinatie halen bij je huisarts. Eekhoorns kunnen namelijk rabiës (hondsdolheid) over brengen.
Meestal haalde ik kleine eekhoorntjes op, en die moesten dan op een warme kruik, in de handdoek naar de opvang gebracht worden.
Op de kruik omdat ze snel onderkoeld raken, en in de handdoek omdat ze zich dan veilig voelen.
Onderweg in de auto geen radio aan, en niet teveel kletsen, want eekhoorns zijn gevoelig voor stress. En dan nog gebeurde het regelmatig dat ik aan kwam en de eekhoorn overleden bleek.
Heel jammer! Maar een eekhoorn die je kunt pakken is niet in orde, die is ziek of op zijn minst verzwakt, dus je wist dat het risico er in zat.
Kwam je met een levende eekhoorn aan, dan mocht je meekijken hoe Jaap of Mieke (de beheerders van de stichting) de eekhoorn eerste hulp verleenden: dat betekende bij jonge eekhoorns dat ze ze eerst hielpen plassen.
Een jonge eekhoorn kan namelijk zelf niet plassen!
Ze plassen doordat hun moeder hun plasbuis likt, daardoor komt de plas vrij.
Na het plassen, door Jaap of Mieke nagebootst met een tissue (en ze plassen verbazingwekkend veel!) kreeg het eekhoorntje te drinken.
Zo schattig om te zien!!
Tegelijk met de eekhoorn kreeg de vrijwilliger ook een drankje trouwens ;-).
Een babbeltje met Jaap of Mieke, en dan kreeg je de vergoeding voor de benzine mee, een schone opvangbak, handdoek en kruik (want je wilt geen ziektes overbrengen naar de volgende opgevangen eekhoorn!), en hup naar huis, wachten op de volgende oproep.
Intussen verzorgde de stichting de eekhoorns, net zo lang tot ze klaar waren om weer in het wild uitgezet te worden.
Dat betekende dat het huis van Jaap en Mieke verbouwd was tot grote opvang. Een eerste hulp kamer (waar deze foto's door mij gemaakt zijn), dan een kamer waar ze minder mensen zien, en vervolgens gingen de dieren naar een ren, buiten, de laatste stap voor de hernieuwde vrijheid!
Ik bewaar erg goede herinneringen aan mijn tijd als vrijwilliger voor de stichting!
Ik deed het leuke werk, het harde werk (iedere vier uur (!!) voeden bijvoorbeeld, werd door andere vrijwilligers gedaan.
Inmiddels is de stichting overgenomen. Nu vangt men ook egels op.
Je vindt de website van de nieuwe eekhoornopvang HIER.
Tot slot: eekhoorns zien er schattig en lief uit, maar probeer ze niet te vangen, ze kunnen heel hard bijten!
Een eekhoorn die je op kunt pakken is niet in orde: bel in dat geval de dierenambulance.
Zij geven tips hoe te handelen tot zij de eekhoorn kunnen komen halen, of waar je hem eventueel kunt brengen.
De foto's in dit blog zijn door mij gemaakt met toestemming van de toenmalige beheerders van de eekhoornopvang.
Ik had toen een ontheffing om de eekhoorns te mogen vervoeren.
Delen van dit volledige blog is toegestaan. Ben je geïnspireerd geraakt en wil je vrijwilliger worden, of de eekhoornopvang steunen?
Klik dan HIER voor de website.
Promote: support and profit
Support Encaustichris with a promotion and this post reaches a lot more people. You profit from it by earning 50% of everything this post earns!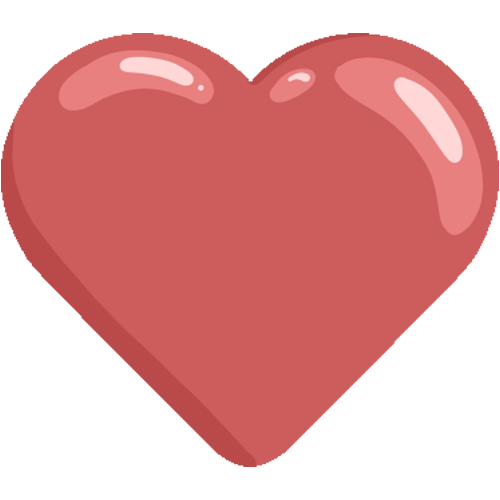 Like it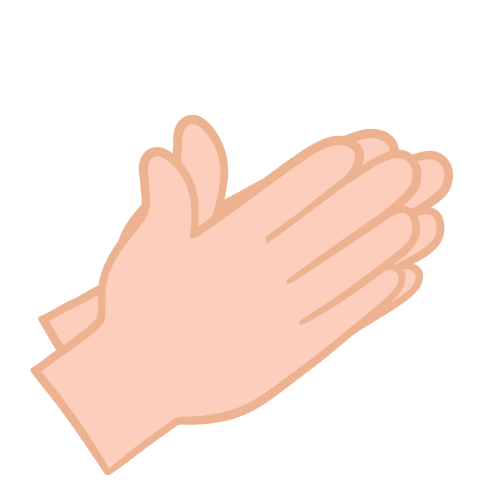 Applause