De kleine zeemeermin zat woest op het pleintje in haar tuintje. Zij had het opgeleukt met spullen uit zee. Sommige kwamen van scheepswrakken, andere waren in zee gekwakt.
Er stond een standbeeld van een knul, biervaten, kisten en een kajuitbed uit walnoothout.
In de kisten bewaarde zij prullaria van plastic, wasknijpers, haarkammetjes, injectiespuitjes en pincetten. Een kapot anker, dat nu meer op een haak leek, lag er ook. Geschikt om de tandemfiets op zijn plaats te houden. Oude munten zoals  euro's had zij ook.

Zij voelde zich flink op haar staart getrapt. Binnenkort werd zij 15 en kon naar het zeeoppervlak. Zij had zich daar op verheugd, maar het feest ging niet door. Zij moest de sirene uithangen op Loreleis rots. Woest sloeg zij met haar staart. Een paar honderd jaar schepen laten zinken zag zij niet zitten. Zij bekeek haar schatten en streelde de fiets.

Onder een rif woonde de zeeheks. Zij was de machtigste, alwetend en hield zich afzijdig. Onvrede en hebzucht werkte op haar zenuwen. Samen met haar huisdieren leidde zij een harmonieus leven.
De zeemeermin had van haar gehoord en zwom binnen. Heks verander mij in een mens, beval zij, ik wil op eigen benen staan.
Dat is niet niks, antwoordde de heks. Daarvoor moet jouw staart doorgesneden worden, je lijdt helse pijn en moet je stem inleveren. Een zeemeermin die het uitgilt van pijn is dodelijk.
De zeemeermin haalde haar schouders op. Het maakte haar niet uit zolang zij maar van die verdomde staart af was. Mensen lijden nu eenmaal. Als lopen zeer doet neem ik de fiets of zo'n elektrisch vervoermiddel van A naar B, dacht zij.
Zeker weten, vroeg de heks, denk goed na. De zeemeermin keek haar hooghartig aan. Als prinses beveel ik jou mij benen te geven, zei zij, neem wat nodig is.
Goed, zei de heks, maar weet jouw pad en vind oprechte liefde. Lukt dit niet breekt je hart en word jij zeeschuim. Anders wacht jou een mensenleven vol pijn.

Vlak bij het strand nam de meermin het drankje. Dit is mijn vrije wil en mijn weloverwogen keuze, waren haar laatste woorden voor haar stem verdween. Een hevige pijn maakte dat zij in katzwijm viel.

Toen zij bij kwam lag zij op bed. Naast haar stond een hond die naar een bromvlieg hapte.
Eindelijk wakker, zei een vrouw. Kleed je aan dan gaan we eten. Max vond je. Er spoelt al jaren niemand meer aan.
Voorzichtig ging de zeemeermin zitten en kleedde zich aan. Bij elke beweging sneden er duizenden messen door haar. Na een ovenheerlijke bloemkoolschotel met gehakt gegeten te hebben en voor het eerst een afwasborstel gebruikt te hebben, strompelde zij naar buiten. Zwarte wolken verschenen en een zware depressie overviel haar. Zij besefte dat niemand van haar zou houden als zij niet de schijn ophield. Langzaam liep zij de zee in en de pijn verdween toen zij in schuim veranderde. 

Afbeelding: Anna Currey/Mijn mooiste sprookjesboek. Verteld door Mary Hoffman. Het verhaal is oersaai en langdradig. Jeske Nelissen heeft het vertaald.
Dit sprookje doet mee aan de schrijfuitdaging van Hans van Gemert.
250-500 woorden en de opgegeven woorden gebruiken. Wil jij ook mee doen? Kijk dan bij de blog hier onder. Veel succes.
Promote: support and profit
Support wakeupkitty with a promotion and this post reaches a lot more people. You profit from it by earning 50% of everything this post earns!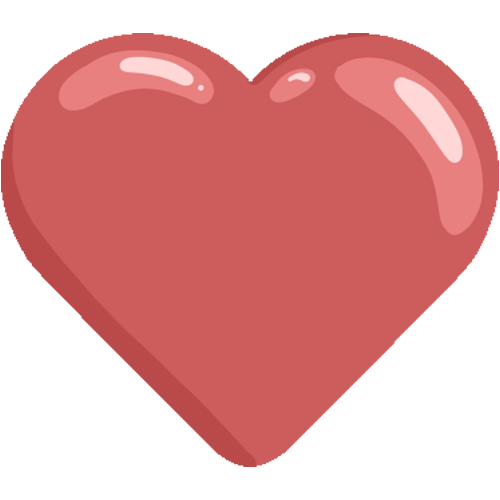 Like it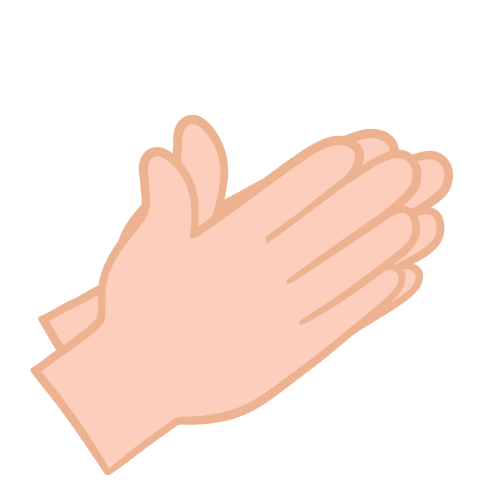 Applause