Onlangs volgde ik een workshop Landschapsfotografie bij de Dutch Photo Academy.
Ik fotografeer graag, dat is bekend, en ik leer graag bij.
Een van de dingen die ik lastig vind is goede composities te maken, en een landschap goed vast te leggen.
Daarmee hebben we geoefend, in Zeeland, aan het strand (helemaal niet vervelend).
In dit blog laat ik je graag enkele resultaten zien.
Met dank aan Ellen van den Doel, voor de workshop en alle tips!
Lijnen. licht en lucht zijn de belangrijkste componenten in een landschapsfoto.
Eigen invulling van een landschap... nogal minimalistisch.
Een verlaten (?!) strand.
De zonsondergang bij de Brouwersdam maakte onderdeel uit van de workshop.
Volgens Ellen, hierboven, één van mijn beste foto's.
Bij zonsondergang fotografie is het vaak prettig gebruik te maken van filters.
In dit geval gebruikte ik grijsfilters.
Daardoor kun je het water "afvlakken" en worden de kleuren intenser.
Een van mijn favorieten....
En soms raak je gewoon afgeleid door een mooie kwal....
Promote: support and profit
Support Encaustichris with a promotion and this post reaches a lot more people. You profit from it by earning 50% of everything this post earns!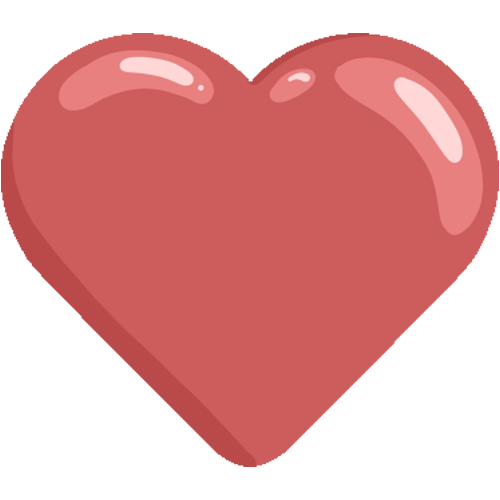 Like it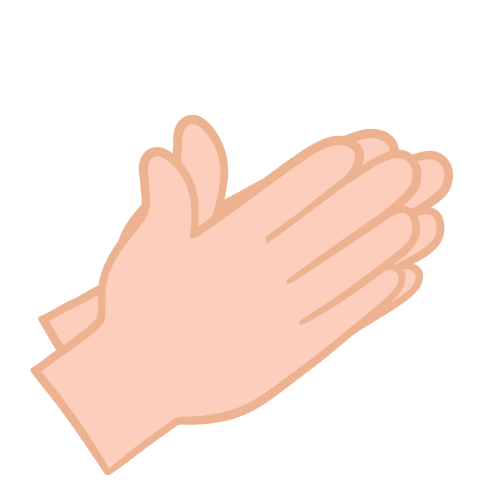 Applause