Zo gebruik je een stuk kaas helemaal op:


Als het een punt betreft, snijd er een stuk af, zodat het wel makkelijk(er) geschaafd kan worden.
Snijd het afgesneden stuk in blokjes
Schaaf tot het haast niet meer kan
Rasp het resterende deel
De geraspte kaas kun je bijvoorbeeld gebruiken:
om een salade mee te garneren
door een pastagerecht roeren of eroverheen strooien
en voor onderstaand recept
Pita kaas uit de oven


Ingrediënten:
Geraspte kaas
Pitabroodjes (1 of anderhalf per persoon)

Ui
Paprika
Basilicum
Peper
(Zee)zout

Verwarm de pita's 1 minuutje in een broodrooster. Dan gaan ze wat boller staan en zijn zo makkelijker plat door te snijden.
Bereiding:

Verwarm de oven voor op 180 graden Celsius
Leg bakpapier op een ovenplaat
Leg halve pita's op het bakpapier
Roer overige ingrediënten in hoeveelheden naar smaak door elkaar in een kom
Verdeel het mengsel over de pitahelften
10 min. in een voorverwarmde oven
Ad. 3

Een helft ging kapot tijdens het snijden. Geen ramp (in de mond gaat het ook stuk).
Ad. 4

Iets minder dan de helft van een glazen slakom bleek voldoende voor 8 helften
En smullen maar!
Waar gebruik jij geraspte kaas voor?
Promote: support and profit
Support Ingrid Tips en meer with a promotion and this post reaches a lot more people. You profit from it by earning 50% of everything this post earns!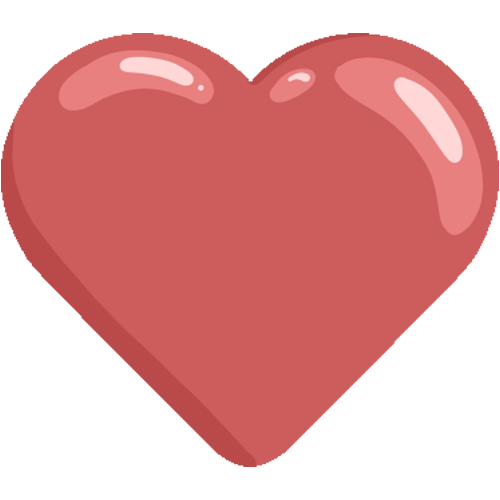 Like it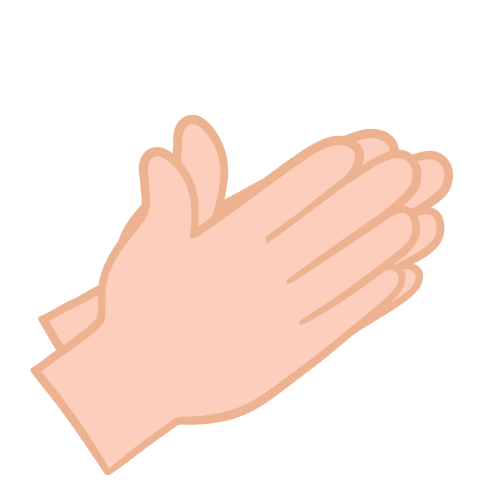 Applause