Een leuke Sinterklaas knutsel, die geschikt is voor peuters vanaf drie jaar:  "Het boek van Sinterklaas." Dit boek is geschikt om schatten, of pepernoten in te bewaren. De peuter heeft hier wel een beetje hulp bij nodig, maar het grootste gedeelte kunnen ze zelf. Oudere kinderen kunnen het boek van Sinterklaas ook maken.  Je bent ongeveer 20 minuten bezig met dit knutselwerk.  

Benodigdheden:
2 rode a4 papieren
1 witte a4 papier
Een lege doos (ik gebruikte een wereldgerecht)
Een schaar
Lijm
Plakband
Gekleurde stickers om te versieren

Stappenplan:
Je begint met het open snijden van de bovenkant van de doos. Hierbij moet je de kinderen helpen
De randjes van de doos plak je af met plakband. Deze stap kan je samen doen
De peuter kan lijm op de doos doen, en het rode papier eroverheen vouwen
Help de peuter met het op maat knippen van het rode papier
Één zijkant doe je samen met de peuter een wit papier overheen plakken, dit zijn de bladzijdes van het boek van Sinterklaas
De kaft van het boek van Sinterklaas kan de peuter versieren met stickers en plakkertjes, en ook de voorzijde kan naar wens versierd worden
Als de doos helemaal naar wens is, kan de peuter zijn favoriete speelgoed erin bewaren, of zijn gekregen snoepgoed van de Sint en pieten

Het boek van Sinterklaas uit het voorbeeld heb ik gemaakt met mijn zoontje, deze is afgelopen Augustus drie jaar geworden

Sinds 31-10-2018 ben ik blogger op yoo.rs en ben ik hier dagelijks te vinden. Mijn blog interesses zijn zeer divers, ik blog onder andere over: Thuiswerken, knutselactiviteiten,  het zeeaquarium, koolhydraatarme recepten, gedichten en ik neem graag deel aan een verhalen challenge.  Lijken mijn blogs je interessant, vergeet dan vooral de volg knop niet aan te klikken!
Wil je reageren op mijn blog, of kom je zelf ook bloggen op yoo.rs? Maak dan eenvoudig en snel een account aan via onderstaande link en start vandaag nog met betrouwbaar thuiswerken

Promote: support and profit
Support CreasaNL with a promotion and this post reaches a lot more people. You profit from it by earning 50% of everything this post earns!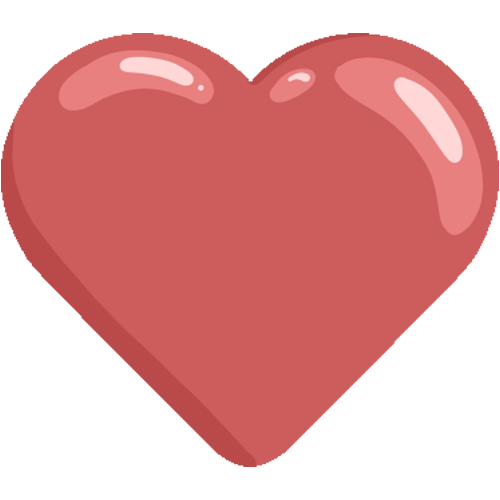 Like it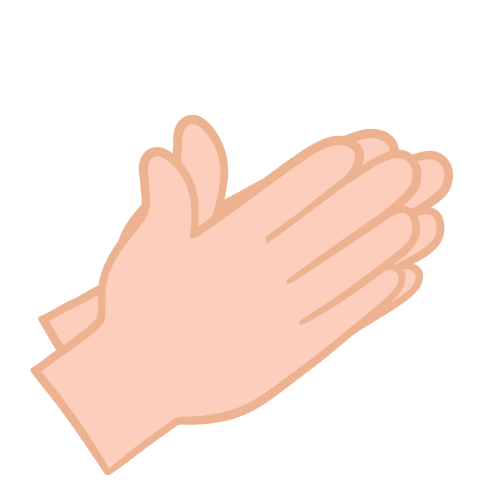 Applause