Sinterklaas is zo'n ontzettend leuke knutseltijd, je kan jezelf verkleden als sinterklaas of zwarte piet, en dit is natuurlijk het leukste met een zelfgemaakte pietenmuts.  De pietenmutsen uit het voorbeeld zijn gemaakt met een 1,5 en jarig kindje. Voor het maken van de pietenmutsen is wel hulp nodig vanuit een volwassenen, maar samen knutselen is hartstikke leuk!

Benodidheden voor de pietenmuts knutelen:
Schaar
Plakband
Nietmachine
1 a4 per pietenmuts
Crêpepapier
Veer
Stickers, stiften, verf 

Stap voor stap fototutorial hoe je de pietenmuts kan knutselen
.
Vouw het papier, en knip het in de lengte doormidden
Plak de twee stroken aan elkaar, en meet welke maat het kinderhoofdje is. Zet een streepje waar je later de muts vast moet plakken. Dit doe je in verband met het versieren van de pietenmuts. 
Laat de kinderen met: Stickers, stiften, verf, potloden de muts versieren naar wens, en plak deze vervolgens in een rondje vast, op de afgemeten maat van het kinderhoofdje
Plak eerst aan de binnenzijde het crêpepapier vast met plakband. Daarna ga je het als een pietenmuts vormen en niet je het vast. De oudere kinderen kan je dit zelf laten doen, de jongeren help je hierbij. Als de muts gevormd is, niet je de veer eraan vast
En dan kunnen de kinderen gaan spelen met hun zelf geknutselde pietenmutsen
Mijn eigen zoontje was super trots op zijn pietenmuts, en wilde hem de rest van de dag niet meer afzetten.


Voor meer knutselactiviteiten kan je lid worden van de facebookgroep: Knutselen voor kinderen 
Sinds 31-10-2018 ben ik blogger op yoo.rs en ben ik hier dagelijks te vinden. Mijn blog interesses zijn zeer divers, ik blog onder andere over: Thuiswerken, knutselactiviteiten,  het zeeaquarium, koolhydraatarme recepten, gedichten en ik neem graag deel aan een verhalen challenge.  Lijken mijn blogs je interessant, vergeet dan vooral de volg knop niet aan te klikken!
Wil je reageren op mijn blog, of kom je zelf ook bloggen op yoo.rs? Maak dan eenvoudig en snel een account aan via onderstaande link en start vandaag nog met betrouwbaar thuiswerken
Promote: support and profit
Support CreasaNL with a promotion and this post reaches a lot more people. You profit from it by earning 50% of everything this post earns!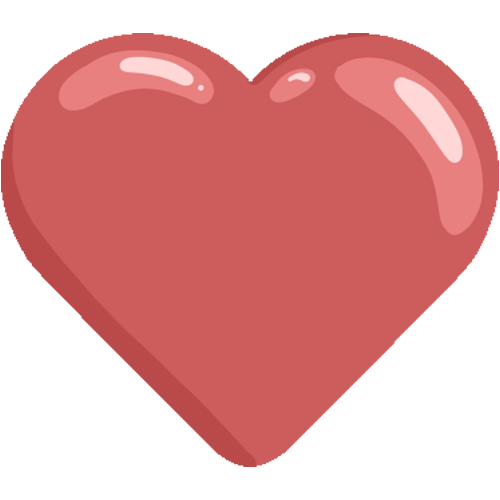 Like it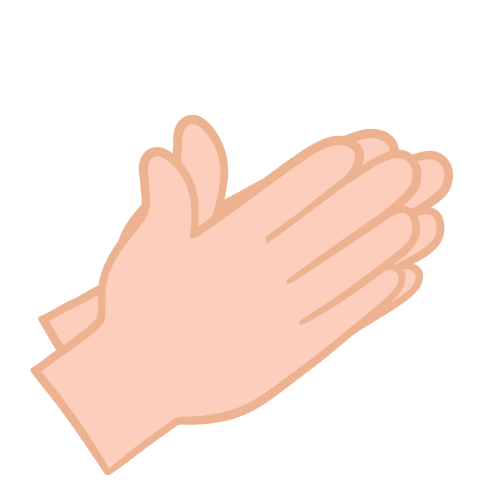 Applause