Het loof van de snijbiet kan gevuld worden, gestoofd, in de soep, rauw in een salade...
Mijn gevuld blad van de snijbiet kan je zowel koud als gebakken eten.
Benodigdheden:
blad van de snijbiet

gehakt naar eigen keuze (ik heb runds gebruikt - is minder vettig)

kurkuma

rode ui

quinoa

look

paprikapoeder

peper en zout

kippenbouillon

olijfkomkommer

paprika

chili poeder
Deze variant kan je ook perfect vegetarisch klaarmaken - door het gehakt te vervangen > seitan
Bereiding: 
1. Quinoa
stoof de gesnipperde rode ui en look aan in olie

voeg de quinoa, kurkuma en chili toe

zet onder in kippenbouillon
2. gehakt
kruid het gehakt met pezo, look en paprikapoeder

bak het gaar

3. groenten
snij de snoepkomkommers in kleine brunoise

rooster de paprika gaar

4. de vulling
doe het gegaarde gehakt en de groenten in de keukenrobot en maal alles fijn

meng dit onder de geel gekleurde, gegaarde quinoa

5. pakketjes maken
zet een grote kom op met weinig bouillon

dompel de bladeren enkele seconden in het warme water

laat ze uitlekken in een vergiet

leg de bladeren open en leg 1 soeplepel vulling op het blad

vouw nu het blad dicht 

Promote: support and profit
Support Lies with a promotion and this post reaches a lot more people. You profit from it by earning 50% of everything this post earns!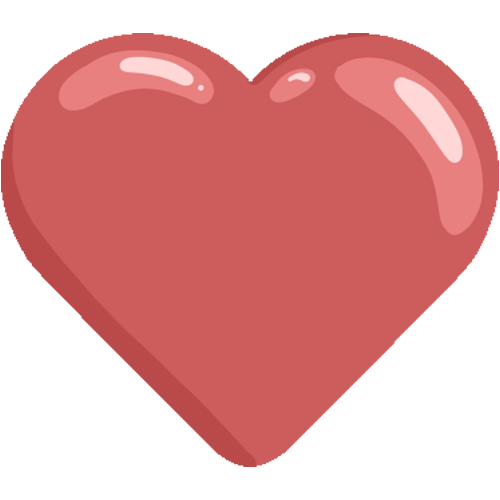 Like it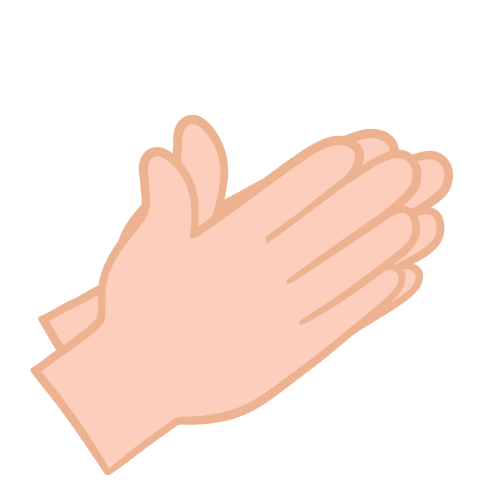 Applause