Deze post is in het kader van de schrijfuitdaging van juni.
Zeker dat ik niets vergeten was? Mijn boodschappenlijstje was compleet. Zelfzeker zette in mijn fiets in het rek voor de supermarkt op het plein, lette dat hij goed ingehaakt stond en deed hem op slot.
Ik greep mijn kar en begaf me naar de rayons. Eerst de bakkerij afdeling gepasseerd en dan de groenten en het fruit. Daar hield ik halt.
Ik greep de geplande bloemkool om een heerlijk gerecht te verwerken en liet me ondertussen verleiden door de heerlijke walnoten. Daar schepte ik dan ook maar een kilo van mee.
Nu had ik nog enkele huishoudspullen nodig, dus repte me naar de afdeling non food. Wasknijper in afslag. Dat is een meenemer. Onlangs waren de laatste houten exemplaren in kunstwerken voor de kinderen veranderd. Blij van mijn koopje, vergat ik de afwasborstel, die het begeven had en dringend aan vervanging toe was.
Maar ik grabbelde nog snel een pincet mee. Waar had ik dat nu weer voor nodig? Heu, dat zeg ik liever niet. Maar het kan soms handig zijn bij ingegroeide haartjes.
Enfin, tervreden ging ik buiten. Ik had enkele euro's gespaard aan producten die ik niet op mijn lijstje had en laadde ze tevreden in de mand op mijn fiets.
Net toen ik dacht het gehad te hebben, vloog er in volle rit een vlieg in mijn oog. In volle vaart reed ik zo terug de supermarkt binnen. Nog net voor de ik cassière aanreed, vond ik de rem terug.
"Iets vergeten?" vroeg ze verbouwereerd.
Nou ja … mijn lijstje, thuis op de tafel.
Word lid en beloon de maker en jezelf!
Promote: support and profit
Support Martine77 with a promotion and this post reaches a lot more people. You profit from it by earning 50% of everything this post earns!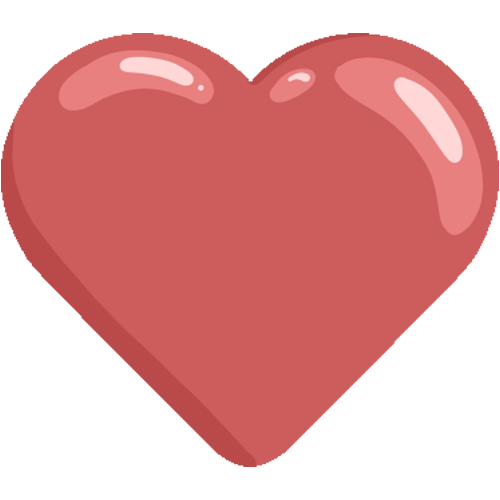 Like it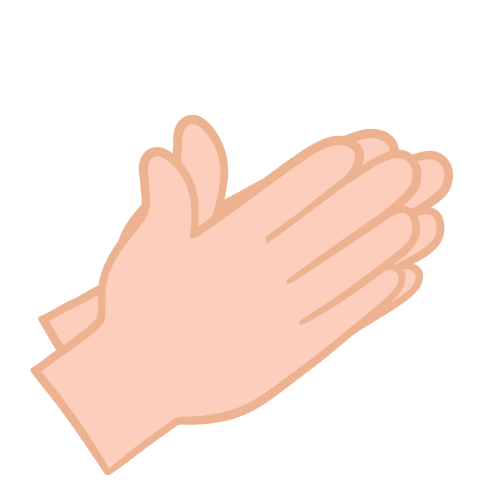 Applause