Hier 3 gezonde traktaties omdat op sommige scholen alleen maar gezonde dingen mag uitdelen of omdat je gewoon zelf de kinderen gezond wilt laten uitdelen.
Foto's spreken voor zich.
Bronk:dechicks.com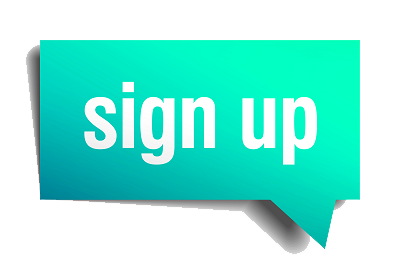 Word lid en beloon de maker en jezelf!
Promote: support and profit
Support Jill Blogt with a promotion and this post reaches a lot more people. You profit from it by earning 50% of everything this post earns!

Applause