Voor wie het nog niet gelezen heeft Bert en Ernie zijn een koppeltje. 
Voor sommige van ons al jaren een uitgemaakte zaak, anderen onder ons waren misschien geschokt.
Maar wat veel leuker is, is het volgende.....
Ben jij de Ernie? Ernie is wat kleiner van stuk dan Bert, en heeft een breed oranje hoofd met een rode neus.
Ernie is qua karakter op veel punten het tegengestelde van Bert: hij is de vrolijke naïeveling die Bert af en toe tot waanzin drijft met zijn rare acties en briljante ideeën.
Ernie doet Bert ook graag plagen (is dit plagen of pesten). Hij  is dol op zingen en muziek maken, speelt erg graag met zijn rubber eendje en kan het niet laten Bert te herinneren aan het windje op de Kerstplaat. Het welbekende "Kerstwindje". 
Ernie is jarig op 28 januari. Een waterman Vriendelijk en humanitair. Eerlijk en trouw. Origineel en vindingrijk. Maar ook onafhankelijk en intellectueel dit laatste is voor Bert nog niet helemaal duidelijk.
Of ben jij meer een Bert? Bert is de langste van de twee en is duidelijk herkenbaar aan zijn doorlopende wenkbrauw.
Bert is behoorlijk humeurig van aard en heeft een paar belangrijke hobby's. Zo is hij dol op duiven en verzamelt hij paperclips, schelpen, postzegels en niet te vergeten flessendoppen. Verder zit hij graag rustig in zijn luie stoel een boek te lezen.
Bert is jarig op 26 juli, een overduidelijke dominante leeuw.
Hoeveel relaties ken jij die bestaan uit een Bert en een Ernie (qua character dan) en wie ben jij in jouw relatie?
De producenten van Sesamstraat doen hun best de schade te beperken en noemen Bert en Ernie nu beste vrienden, maar schrijver Mark Saltzman, die in 1984 begon te werken voor de show was heel duidelijk toen hij zei:  'Zonder een grote agenda te willen nastreven, hield ik hen altijd voor een koppel toen ik over Bert en Ernie schreef'. 'Ik kon ze in geen andere context plaatsen. Ik denk niet dat ik op een andere manier over hen kon schrijven, als een liefhebbend koppel.' Ook geeft de schrijver aan dat het poppenduo gebaseerd was op zijn relatie met filmmonteur Arnold Glassman.
Hieronder meer Tegendraadjes   >>  of volg me via Facebook "Tegendraads"
Promote: support and profit
Support Tegendraads with a promotion and this post reaches a lot more people. You profit from it by earning 50% of everything this post earns!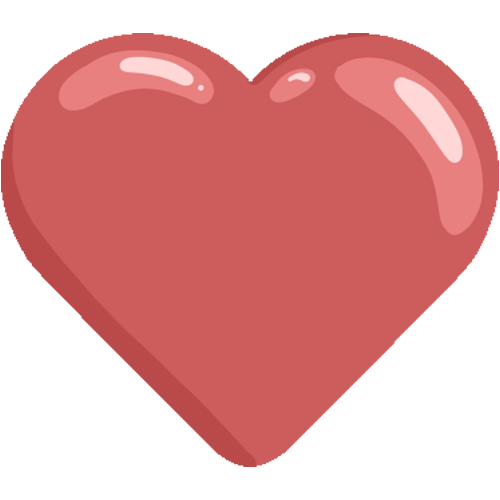 Like it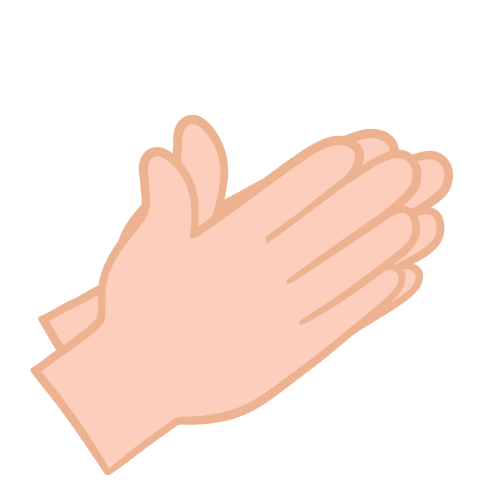 Applause