Oké, ik heb heel lang mijn mond gehouden. Maar echt, is dit wat we willen?
Dat we de Konings Gracht van naam veranderen, zodat we  straks naast de Nieuwe Heren Gracht de Ouwe Wijven Gracht hebben liggen? 
Ik bedoel ik vind het prima dat we allemaal naar dezelfde WC mogen (ook al schijnt het dat de dames wc´s vaak viezer te zijn dan de heren).
En het is top dat we voor hen die niet zeker zijn, of zich niet als dusdanig willen laten labelen, "Dames en Heren" vervangen door dat wat ons alle gelijk maakt;  de reiziger in ons. 
Maar wat maakt het nog uit hoe een straat heet? Met google maps kun je ze allemaal vinden, hoe ze ook heten.
Ter voorkoming van toekomstige verspilling van tijd en geld en vanuit het oogpunt van de oprukkende gender neutraliteit stel ik voor dat we  alle straatnamen vervangen door coördinaten. Dat is wel zo neutraal, toch? 
Feministen en gender neutralen
Ik dacht dat de ene groep na de jaren 70 was uitgestorven. En de nieuwe truttigheid en preutsheid bevestigt dit idee mijns inziens. En de andere groep bestaat waarschijnlijk uit mensen die te veel tijd hebben en dan gaan nadenken over zaken waar de gewone man niet eens bij stil kan gaan staan. Maar net als feminisme zal ook dit waarschijnlijk een mode gril blijken.  

Want kijk het zal wel aan mij liggen, maar ik zie mijzelf niet als man, of vrouw. Ik ben het resultaat van X en Y chromosomen en de jaren ervaring die ik meesjouw. 
Want het hebben van een piemel maakt je niet per definitie man.  Natuurlijk begrijp ik dat sommige mensen zich ongelukkig voelen in hun lichaam, maar is het toevoegen of verwijderen van een aanhangsel niet slechts symptoom bestrijding?
Vroeger was het simpel. Je werd geboren en waren er roze of blauwe muisjes en dat was het. 
Tegenwoordig kun je je muisjes kleur laten aanpassen indien het pakketje wat je bij de geboorte mee hebt gekregen niet helemaal naar je zin is.
Ben benieuwd of er in de toekomst ook mogelijkheden komen voor mensen met een Peter Pan of God complex.
---

T

egendraads is bedoeld als uitlaatklep, waar ik de huidige "Luizenmoeder Maatschappij" op mijn manier tegen het licht houdt.
Er zit geen ideologie, politiek of maatschappelijk standpunt achter. Het leven is niet zwart-wit, iedereen heeft recht op een mening hoe goed of fout een ander die mening ook vindt.

Promote: support and profit
Support Tegendraads with a promotion and this post reaches a lot more people. You profit from it by earning 50% of everything this post earns!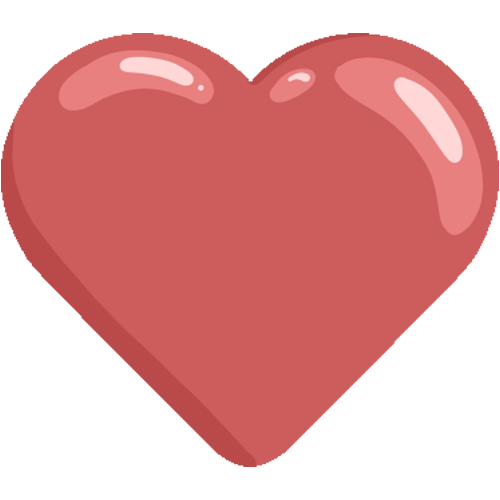 Like it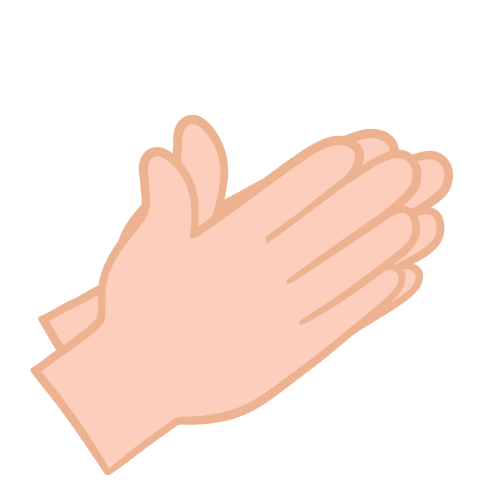 Applause