L

inks en rechts hoor ik; "Fat Tax", gezonde traktaties op school en "suiker het nieuwe roken".
Nou ik zit persoonlijk velen malen liever naast een dik persoon, die zijn tweede zak chips leeg eet, dan naast een "ruikende" roker.
Daarnaast ben ik van mening dat er 1 zekerheid is in het leven.  We leven maar één keer (mogelijk meer, maar nog niet bewezen). Dus geniet van dat leven op jouw manier. 
Als jij gelukkig wordt van sporten en calorieën tellen, go for it!

 Als je je dit leven wil overgeven aan al de culinaire mogelijkheden die deze tijd biedt en je de kilo´s niet belangrijk vindt, prachtig!

Maar huidige maatschappij dwingt de smulpaap om net als de roker in stilte en uit het zicht te genieten van zijn of haar "not guilty pleasure". 
Des te bijzonderder vond ik het toen ik zag dat een groene, vegetarische lifestyle bloggster een frituurpan durfde te pluggen in haar blog. (Dat vinden wij niet raar, dat vinden wij heel bijzonder)
Je zou tenslotte zo maar eens volgers kunnen verliezen, die jou gelijk voor ongezond aanzien. 
Daar gaat je role model status en je inkomsten uit product placing en affiliate marketing.
Dus wat doe je....juist  je richt je de laatste hippe en enigszins gezonde snack, die ook voor vegetariërs mag:  falafel
Gelijk begint mevrouw dat ze niet van de bitterballen cultuur is en dat ze niet met (vega)kroketten smijt in het midden van de nacht (wie wel?).
Je moet ze namelijk heel voorzichtig in het vet leggen dat voorkomt vlekken en brandplekken.
Maar het moge duidelijk zijn, mevrouw promoot  geen apparatuur voor de lekkere vette trek. 
Na de verwijzing naar bruine rijstolie is iedereen ervan overtuigd. Dit gaat over "gezond frituren", want in rijst olie, dat weten we allemaal, daar zitten maar 830 kcal en in dat vette frituurvet 900.  Dat scheelt wel 70 calorieën en dat is toch  al gauw 8% minder vet.
Echt?  Eet een appel en frituur gewoon helemaal niet. Oh nee fruit heeft te veel suikers en kan ook niet meer.
En dan komt de aap uit de vintage mouw ...............................................................
O
peens gaat het over de inhoud en een kilo friet, die er in één keer in kan
OH Nee,  daar gaat in één zin het hele betoog dat de frituur enkel en alleen bedoeld was om lekkere knapperige falafel balletjes te maken
Even later noemt ze nog de voordelen op van haar geweldige friteuse (die ze na deze test gelijk heeft aangeschaft).
Hij is zeer ruim, waardoor je flinke hoeveelheden kan frituren.
Zou het dan echt zo zijn dat we hier aangemoedigd worden veel te frituren met alle risico´s van dien?
Na meerdere verwijzingen naar de web winkel en het exacte type nummer (beide met links incluis) vermeld Lysanne gelukkig nog wel even *Gesponsord.
Gelukkig want dat hadden we, net als het frituurvet, nog niet geroken .


Tegendraads is bedoeld als uitlaatklep, waar ik de huidige "Luizenmoeder Maatschappij" op mijn manier tegen het licht houdt.Er zit geen ideologie, politiek of maatschappelijk standpunt achter. Het leven is niet zwart-wit, iedereen heeft recht op een mening hoe goed of fout een ander die mening ook vindt.

Promote: support and profit
Support Tegendraads with a promotion and this post reaches a lot more people. You profit from it by earning 50% of everything this post earns!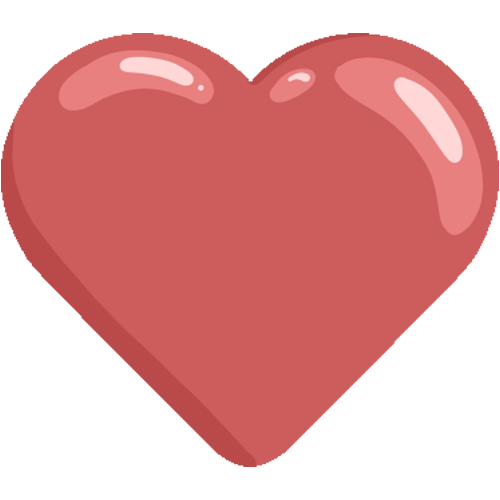 Like it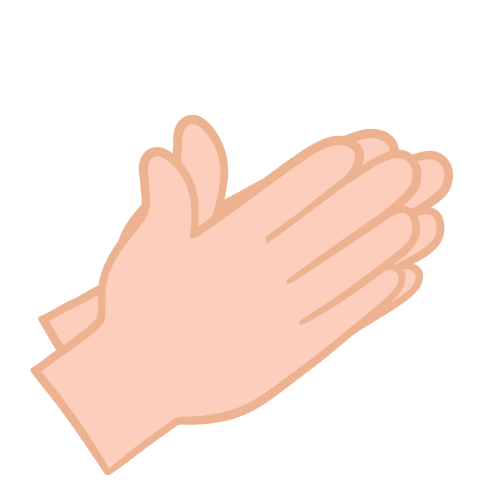 Applause