Hoezo bizar, dat is toch echt volledig afhankelijk van de bril die je draagt. Ja zo´n dertig jaar geleden in het wollige Nederland van Lubbers kan ik me voorstellen dat dit bizar werd gevonden. 
Maar de afgelopen generaties hebben de tattoo dusdanig gegeneraliseerddat het tegenwoordig lastig is een lichaam te vinden dat niet versierd is met een ster of vlinder.
Als ik als kind mijn ouders, ooms en tantes allemaal geïnkt zie rondlopen en ik moet het doen met vel gekleurde plakplaatjes, die rimpelen en verdwijnen zou ik me als 9-jarige toch ook afvragen "Waarom zij wel en ik niet?" En daar het Calimero antwoord op krijgen. Zij zijn groot en jij bent 9.
Natuurlijk kan ik ook 1001 en redenen verzinnen waarom dit niet oke is en niks zo wispelturig als een kind. Daar tegenover staat dat ouders van nu hun kinderen toch alles geven wat ze vragen? Als een kind een Nintendo krijgt op zijn 8ste wordt er niet zo snel bij stil gestaan hoe veel jongeren lijden aan gameverslaving.
Wat is er mis met experimenteren
Jonge kinderen imiteren hun omgeving denk aan stiekem roken omdat ze hun ouders dat zien doen. Het niet lastig om samen met een vriendje een plekje te vinden waar je ongezien samen kunt paffen. 
Voor tatoeages ligt dat  natuurlijk net even anders.
Overigens ook niet helemaal waar, hoeveel van jullie kennen of hebben zelf met een passer en inkt geëxperimenteerd.

Wat betreft roken en drinken stam ik nog uit die tijd dat je sigaretten mocht kopen zonder paspoort en een paar blikjes bier voor "je vader" niet direct tot legitimeren leidde. Inmiddels heb ik jaren gerookt en ben ik ook al jaren weer gestopt en drink ik zo nu en dan een pilsje. Net als vele van de "Doe Maar" generatie ben ik zelf in staat geweest te besluiten wat goed was en wat niet. Terwijl de huidige generatie van 13-18 jarige het fenomeen coma zuipen heeft uitgevonden, omdat  drinken nu in het geheim gebeuren moet. Wat het spannender maakt en excessen in de hand werkt. Ook zodra het dan opeens wel mag.

                                                                                     Het tijdperk der betutteling
Welkom in het tijdperk der betutteling waarin we door slaan in
gendergeneuzel
en nieuwe preutsheid.
Nou i
k heb een bloedhekel aan betutteling zeker door de overheid of het nu gaat over inenten, het hele circus rond het consultatie bureau of zoals in deze het verbieden van tatoeagesbij kinderen onder de 12 jaar.
Zou ik achter mijn zoon van 10 staan als hij een tattoo wil?
Hmm... Als dit een lang gekoesterde wens is, iets wat hij echt graag wil en zich ook bewust is, voor zover een kind van 10 dat kan zijn, van de gevolgen JA.
Of je nu 8, 9, 10 of 13 bent je bent jong. Je hebt geen idee wat je in het leven nog te wachten staat en wat de impact van je keuzes op de rest van je leven kunnen zijn. Maar geldt dat niet exact hetzelfde voor heel veel  zogenaamde volwassenen? Of de 12-16 jarige die volgens de wet wel een tatoeage mogen als pap en mam het goed vinden. Ik denk dat kinderen van onder de 12 een puurdere keuze maken dan de 12-16 jarige die al veel meer beïnvloed raken hun hormonen, zich willen afzetten tegen hun ouders en dagelijks blootstaan aan peer pressure.
Het logisch dat kinderen zich vereenzelvigen met wat ze in en vanuit hun directe omgeving meekrijgen.  Persoonlijk zie ik meer schade in het gebruik van mobiele telefoons dan in een tattoo.
En hoeveel ouders geven niet uiteindelijk toe en laten hun zoon of dochter met hun telefoon spelen om zo zelf even rust te hebben?
                                                           Mijn mening ook al wordt er niet om gevraagd
Dus ik zeg: Ja een kind onder de twaalf mag een tattoo. Daarbij zet ik de volgende kanttekening die is dat deze tattoo voldoet aan dezelfde regels als een tatoeage voor een 12-16 jarige. 
Daarbij wil ik ook gezegd hebben dat ik er wel op reken dat zowel de ouders als de tattoo artiest het kind hier correct in te begeleiden. Dat je bijvoorbeeld eerst een intake doet, komt kijken, bespreekt wat je kind wil en waarom en pas 6 maanden later de werkelijke tattoo laat zetten.
Ondanks mijn hekel aan betutteling dient er een grens te zijn. Een leeftijd waarop je mag aannemen dat de eigen wil van het kind nog niet voldoende ontwikkeld is, persoonlijk denk ik dan aan 5/6 jaar. 

Nogmaals niet dat het verboden dient te worden, want als een kind, ouder en tatoeëerder alle drie achter het plan staan wie ben ik dan om te zeggen dat het niet moet kunnen. 
Een tatoeage is iets heel persoonlijks en een dergelijke keuze kan alleen door het kind en de ouders samen gemaakt worden

Het is een keuze die van zoveel zaken afhankelijk is, bijvoorbeeld de levensvisie en de achtergrond van ouders en het kind, dat je naar mijn mening  als overheid daarin enkel kunt informeren en niet moet gaan reguleren.
                                                                     Dat is mijn mening en daar kunt u het mee doen!
Het is verboden een tatoeage of piercing aan te brengen bij kinderen onder de 12 jaar. Een piercing in de oorlel mag wel.
Jongeren van 12 tot 16 jaar mogen alleen een tatoeage met toestemming van de ouders (of voogd). De ouders moeten aanwezig zijn als de tatoeage of piercing wordt gezet.
Jongeren van 12 tot 16 jaar mogen geen tatoeage op het hoofd, de hals, de polsen of handen. Zij mogen ook geen genitale piercing. Bij meisjes is een tepelpiercing verboden.
Jongeren van 16 jaar en ouder mogen zelf bepalen of ze een tatoeage of piercing laten zetten.
Ik heb zelf geen tatoeagesen sinds mijn twaalfde ben ik al verwikkeld in een interne smaak strijd of ik een lichaam met of zonder mooier vind.
Promote: support and profit
Support Tegendraads with a promotion and this post reaches a lot more people. You profit from it by earning 50% of everything this post earns!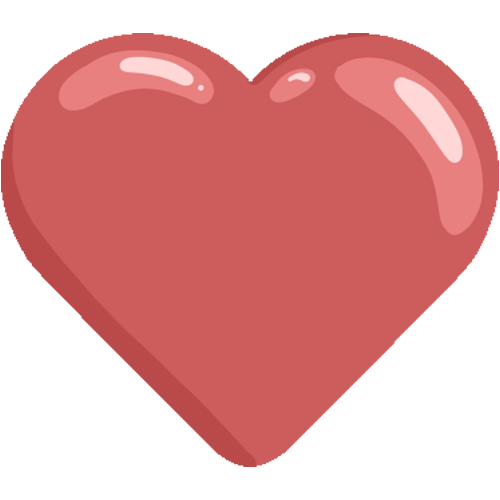 Like it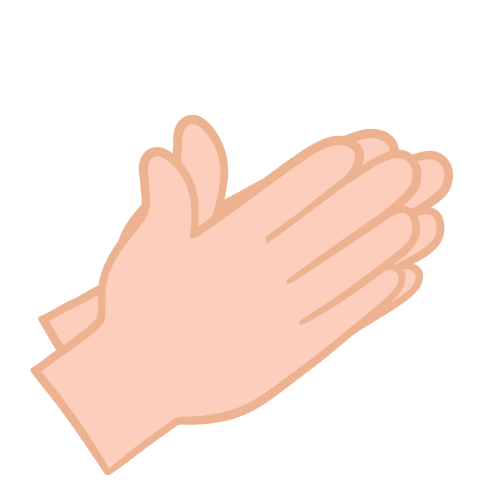 Applause