Komt een man bij de halal slager:
"Och ik zat net in de bus weer naast zo´n Nederlander. Ja ze kunnen er niks aan doen hoor, het is onderdeel van hun cultuur, maar ze ruiken zo. Het is alsof ze dat varkensvet  als deodorant gebruiken.
Kijk ik heb niks tegen Nederlanders hoor, maar ze weten het altijd beter. Ze hebben altijd hoogste woord en willen altijd het laatste woord hebben. Dat vind ik gewoon respectloos. 
En dan die hoedjes en lange rokken op zondag, dat is toch echt niet meer van deze tijd zeg ik u.
Maar ik moet ze nageven, die broodjes chocolade hagelslag zijn echt een geweldige vondst."
Tegendraads is bedoeld als uitlaatklep, waar ik de huidige "Luizenmoeder Maatschappij" op mijn manier tegen het licht houdt.
Er zit geen ideologie, politiek of maatschappelijk standpunt achter. Het leven is niet zwart-wit, iedereen heeft recht op een mening hoe goed of fout een ander die mening ook vindt
Hieronder meer Tegendraadjes   >>  of volg me via Facebook "Tegendraads"
Promote: support and profit
Support Tegendraads with a promotion and this post reaches a lot more people. You profit from it by earning 50% of everything this post earns!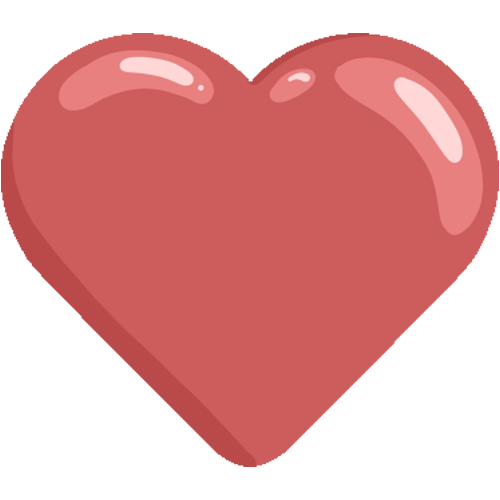 Like it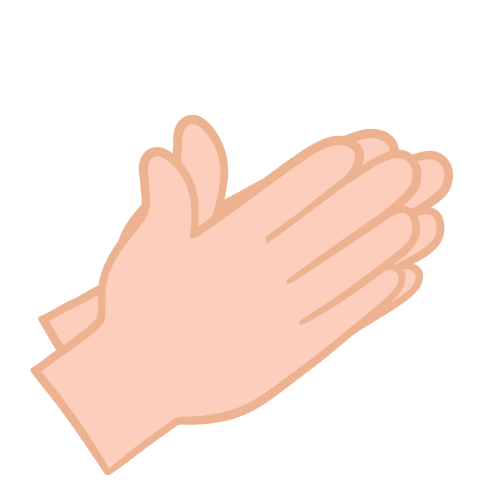 Applause