Ziet u in het onderstaande verhaal ook die parallel met dat sprookje uit uw jeugd?
Volgens mij hebben we hier een moderne versie van het verhaal van Robin of Sherwood, ofwel Robin Hood. 
Waarin Stichting BREIN de ´Sheriff van Nottingham´ vertegenwoordigd  en de grote muziek en filmmaatschappijen Spelen´King John´.
En laten we dan de ´Piratebay´als Robin Hood casten ;)
Een heel mooi modern sprookje, waarin Robin Hood de arme burgerij helpt aan gratis cultuur. Waarin de machtige King John probeert Robin Hood gevangen te zetten, om zo die arme burgers te kunnen beroven van hun laatste beetje zuur verdiende geld.
Een sprookje waarin de burgers verplicht worden veel geld neer te tellen voor zaken die ´vrij´ of bijna vrij beschikbaar zouden moeten zijn.
Ho, stop eens, wat nou een sprookje?
Dit is de kei harde realiteit!
Kunst onstaat uit armoede
Lijden, kunst is lijden toch?
Zijn artiesten niet juist gemaakt om gepijnigd te leven, om zo tot hun wonderbaarlijke creaties te komen? Vincent Van Gogh werd uiteindelijk krankzinnig en de levens van
Paul Gauguin
,
Franz Kafka
,
Kurt Cobain
,
Bukowski
of
Kluun
  liepen over van ziekte, drugs en depressiviteit. Pijn en wroeging, die omgevormd werden in zaken, die tot op de dag van vandaag nog dagelijks duizenden vervullen.
Maar de sinds de jaren 50 is de artiest een massaproduct geworden, is de merchandising en uitbuiting van het succes opgang gekomen en eind jaren 80 is dit naar een hoogtepunt gestuwd. Het begon met Elvis, Dali, en Beatles en eindigde met New Kids on the Block, Michael Jackson en de Spice Girls. Allemaal namen die goed waren voor miljoenen en zeker niet alleen afkomstig van hun ´artistieke´ creaties.
Ze waren de goden kinderen van het analoge tijdperk, die alles wat ze aan raakte in goud deden veranderen.
Helaas, zoals het zo vaak gaat met over het paard getilden goden en allen om hun heen, die vele graantjes meepikken, werden ook zij overvallen door de nieuwe tijd . Die tijd bracht hun Nemesis: de digitalisering.
Digitalisering, die hun groeiende welvaart vertraagde. Zeker toen de moderne mens zich steeds vaker ging bedienen van het digitale gemak dat downloaden heet. 
Dit trof de artiest, maar met name de miljoenen die hij binnenbracht en dat diende natuurlijk direct een halt toegeroepen te worden. Het mocht natuurlijk niet zo worden dat de artiest weer zou moeten lijden en dat alle mensen om de artiest heen  tot de bedelstaf veroordeeld worden.
De redding voor deze overvolle beurzen moest er snel komen en kwam er.
Een moderne versie van de sheriff van Nothingham  stond op, in de vorm van Tim Kuik en zijn stichting "Brein" .
Sheriff Tim werkte al eerder voor Universal en Paramount om piraterij te bestrijden en bleef in dienst van Hollywood  bij Motion Pictures Association. Het mag duidelijk zijn waar de steun voor deze  goed bedoelende drost en zijn private stichting BREIN vandaan komt.
Juist PRIVATE stichting, die de burger probeert de wet voor te schrijven en zich ten tonele beweegt alsof zij de wet is.
Maar ze is niks anders dan een goed betaalde organisatie die op komt voor de inhoud van zakken van zogenaamde kunstenaar en vooral de mensen achter de artiest.
Een Sheriff, die de laatste centen probeert te persen uit hen die werkelijk leven op het niveau van de arme kunstenaar. Waarom steelt deze stichting van de arme, terwijl er zoveel rotzooi op de wereld en op het internet ( denk alleen deep web en kinderen) is? Daar durven deze door Hollywood gesponsorde nep rechters en agenten geen vinger naar uit te steken.  
Want echte criminelen vangen levert namelijk geen cent op voor King John en zijn bende.

Tegendraads is bedoeld als uitlaatklep, waar ik de huidige "Luizenmoeder Maatschappij" op mijn manier tegen het licht houdt.
Er zit geen ideologie, politiek of maatschappelijk standpunt achter. Het leven is niet zwart-wit, iedereen heeft recht op een mening hoe goed of fout een ander die mening ook vindt.

Promote: support and profit
Support Tegendraads with a promotion and this post reaches a lot more people. You profit from it by earning 50% of everything this post earns!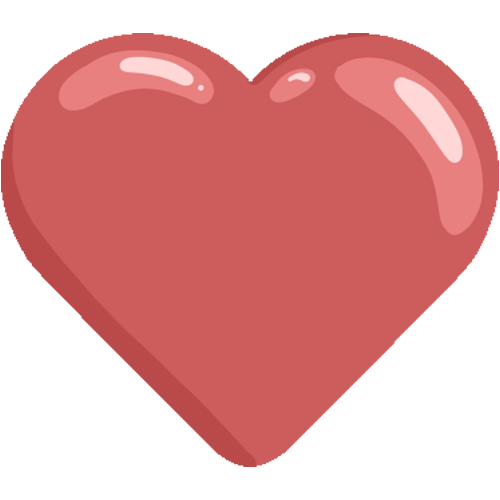 Like it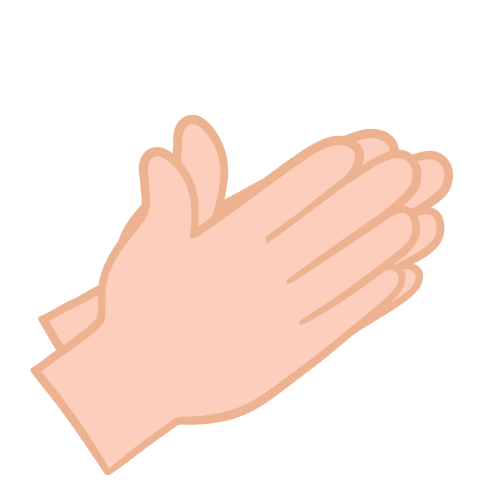 Applause