Ik heb me voorgenomen in 2017 elke dag minstens een (passend) liedje te posten. Zo hoop ik aan het einde van dit jaar een mooie afspeellijst te hebben van minimaal 365 liedjes.
Nummer 250... 'Op een grote paddestoel'.
Even een geintje op mijn playlist, een kinderliedje over dingen die ik de laatste weken vaak op de Social Media tegen kom. Juist ja.... de paddestoel.
'Op een grote paddestoel' is een volksliedje in Nederland en in Vlaanderen. Volksliedjes kunnen door de jaren heen veranderen van tekst of soms ook van melodie. Dat komt door de mondelinge overlevering. Het kan dus zijn dat jij net een iets andere tekst kent. Dat geldt overigens voor mij ook.

Vorig liedje op mijn playlist.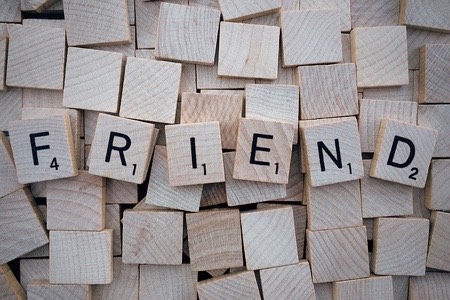 Beloon de maker en jezelf
Word gratis lid.
Promote: support and profit
Support Alie Engelsman with a promotion and this post reaches a lot more people. You profit from it by earning 50% of everything this post earns!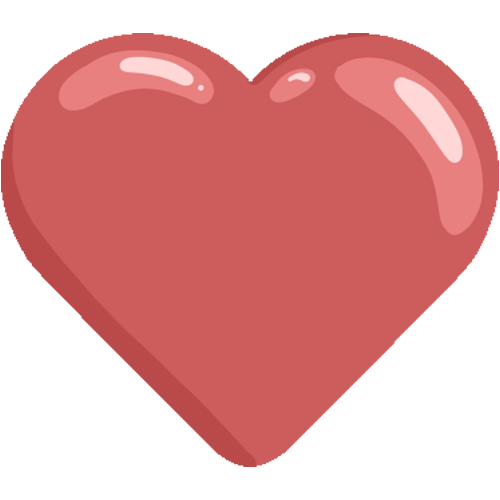 Like it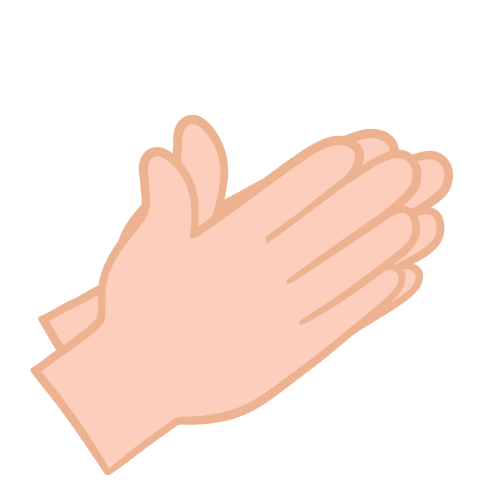 Applause