Tijd voor afkoeling: paardenbloemlimonade met citroen, magnolia-waterkefir en ice-tea van munt.

Paardenbloemlimonade = gele linten van een 40-tal paardenbloemen laten trekken in 1 liter water + 2 schijfjes biocitroen. Zoeten naar smaak (ik zoet zelf liever niet). Nachtje laten trekken, zeven en koel bewaren/serveren.
Magnolia-waterkefir : Blaadjes (en zeker ook meeldraden) min. 24u laten trekken in water (eventueel met 5% zoetstof of oerzoet). Daarna zeven en 2/3e in een fles aanvullen met 1/3e gefermenteerde waterkefir (het drankje zelf dus en niet de basiskorrels). Dat brouwsel op kamertemperatuur nog 1 á 2 dagen laten fermenteren (af en toe ontluchten). Daarna de koelkast in en drinkklaar. Best binnen de 2 dagen consumeren wel.

Ice-tea = infuus van verse munt (gewone muntthee maken dus), laten afkoelen, eventueel zoeten en serveren met ijsblokjes (nog leuker als je vooraf ook een muntblaadje mee invriest ;))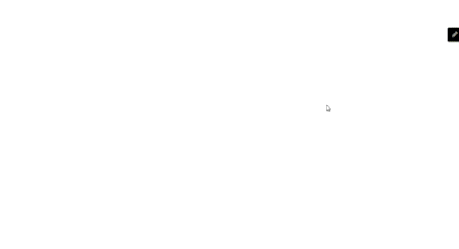 Hieronder kunnen je vrienden zich aanmelden. Jullie krijgen beiden gelijk een beloning van 125 Yp. Je kunt het helemaal bewerken en op maat maken.Weghalen is ook heel eenvoudig met het rode kruisje als je er met je muis op gaat staan.
Word lid en beloon de maker en jezelf!
Promote: support and profit
Support Nathurel with a promotion and this post reaches a lot more people. You profit from it by earning 50% of everything this post earns!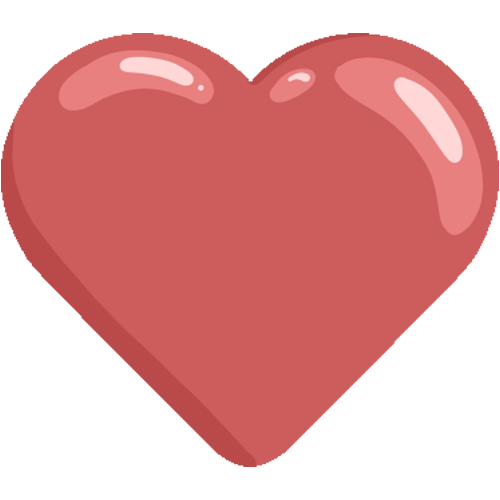 Like it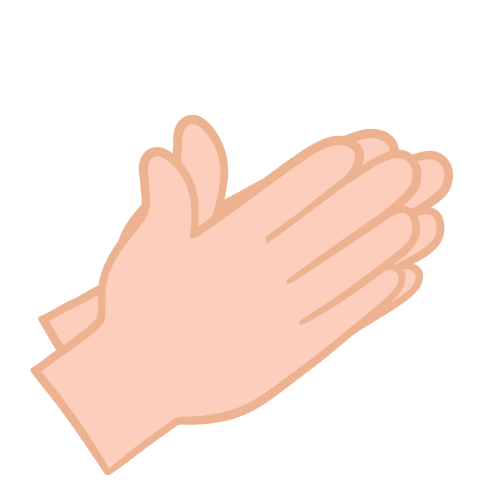 Applause