Na het grote succes van de KerstCAL,  waarbij  Dani's creaties tijdens de Cal een gratis haakpatroon van een  super leuk rendier beschikbaar stelde,  start Dani's creaties op donderdag 22 februari met een leuke PaasCAL! Gedurende 4 weken komt er elke donderdag een deel van een paashaas haakpatroon online te staan op de Facebookpagina van Dani's creaties. 
Hoe werkt een CAL
Bij een CAL o f te wel Crochet Along maken vele haaksters tegelijkertijd hetzelfde patroon. Ieder maakt voor zichzelf een werkstuk, maar iedereen begint rond de zelfde startdatum. Iedere week komt er dan een nieuw deel van het patroon beschikbaar, zodat iedereen die de CAL volgt, ongeveer gelijk met elkaar oploopt. Tussendoor kunnen de verrichtingen van de CAL dan geplaatst worden op de bijbehorende Facebookpagina of website.
Paashaas haken
De PaasCal van Dani's creaties begint op donderdag 22 februari 2018. Gedurende de vier weken komt er iedere week een deel van het patroon beschikbaar.  Alle delen blijven staan tot aan het eind van de CAL, zodat iedereen rustig op zijn of haar eigen tempo mee kan haken. Na de CAL wordt het patroon van de paashaas een kooppatroon. Goed opletten dus dat je geen delen mist!
Materialen
Danielle van Dani's Creaties heeft de paashaas gehaakt met Scheepjes Catona en haakt de Paashaas op haaknaald nummer 2.5.  Wie wil kan op haar website een haakpakket kopen met daarin alle benodigde materialen, maar dit is niet verplicht om mee te doen aan deze superleuke CAL. Wie liever zelf de materialen bij elkaar zoekt, kan elders garen aanschaffen en alleen gebruik maken van het patroon dat gedurende CAL te vinden is op Facebook. In dat geval mis je wel het altijd mooi ingepakte pakketje van Danielle met een gratis kleine verassing, maar kun je wel zelf de kleuren samenstellen.  Maak bijvoorbeeld een lichtbruine paashaas in pastelkleurige kleding voor een extra lief paasgevoel.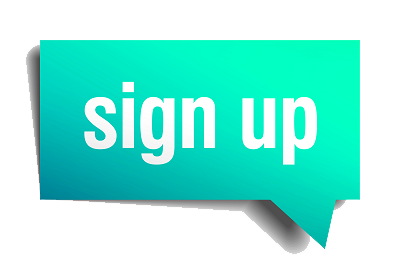 Word lid en beloon de maker en jezelf!
Promote: support and profit
Support Meer dan Sport with a promotion and this post reaches a lot more people. You profit from it by earning 50% of everything this post earns!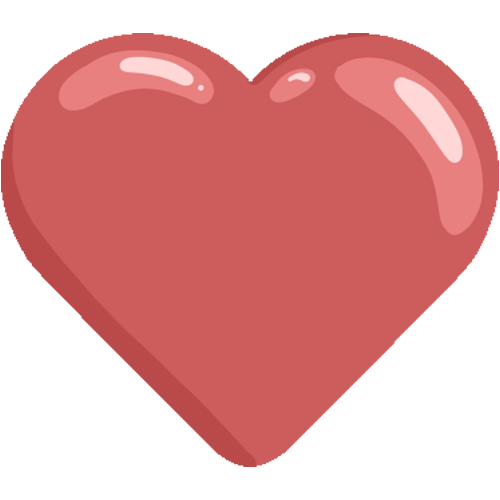 Like it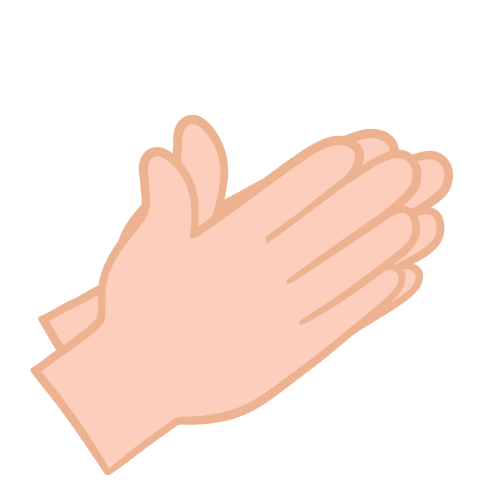 Applause