Het decennium, dat een aantal van de grootste hits in de geschiedenis opleverden, evenals een groot deel van de beste karaoke-songs en beste workout nummers die er zijn, zorgt ervoor dat het jaren zijn om nooit meer te vergeten. En waarom zouden we ook? Dus doe je haar omhoog en wees klaar om te dansen want hier komen de beste 50 nummers van de jaren '80. En wat geweldig is, is dat je ze allemaal gewoon kan aanklikken om te beluisteren. Hiervoor klik je gewoon op het liedje naar keuze.
Promote: support and profit
Support Muziek with a promotion and this post reaches a lot more people. You profit from it by earning 50% of everything this post earns!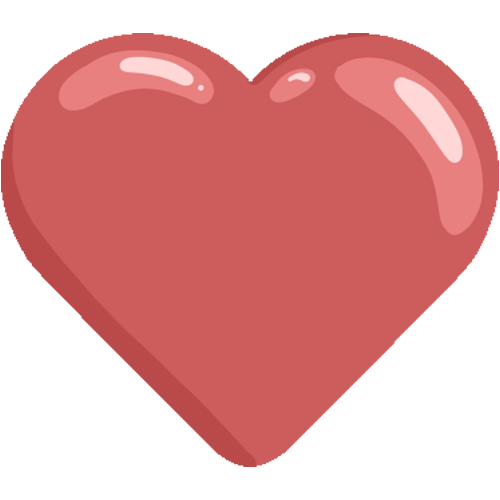 Like it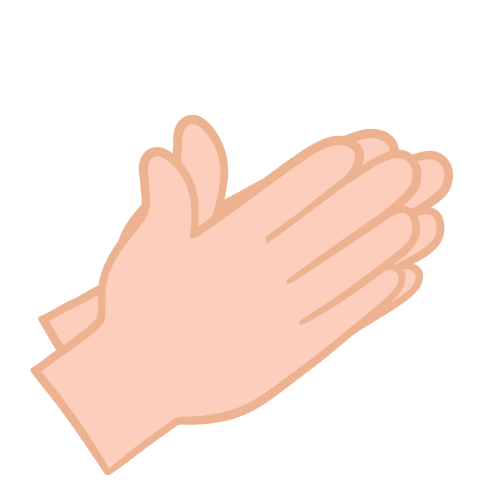 Applause