Ik werd op Facebook uitgedaagd om deel te nemen aan de Black & White photo challenge. Regels: Plaats elke dag 1 zwart-wit foto zeven dagen lang van iets uit je dagelijkse leven (het mag ook een oude foto zijn). Er mogen geen mensen op staan en je hoeft er verder niks bij uit te leggen.
Do 7 days of black & white photos of your life, NO explanations.... Challenge two persons each day.

 Inez via Facebook
Wil jij deze challenge volgen of een andere challenge zien:
Word gratis lid.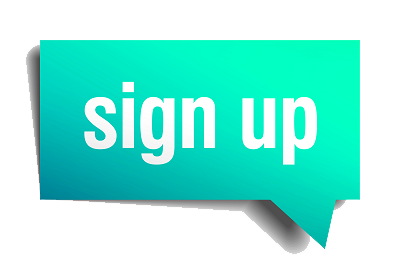 Weet jij dat je gratis lid kunt worden van yoors? Je kunt dan blogs lezen, bloggers volgen maar ook zelf gaan bloggen.