Mijn eerdere blogje over de ontbijttips is erg goed bekeken. Een vervolg is dan ook op zijn plaats.
Hieronder 7 snelle en makkelijke lunchtips voor als je koolhydraatarm (en wellicht eiwitrijk?) eet. Voor de hele week dus. Doe er je voordeel mee!
---
1. Soep
Soep is een ideale lunch. Niet alleen voor thuis, maar ook om mee te nemen. Gewoon in een bakje met deksel, die je ook nog lekker lui in de magnetron kunt zetten!
Mijn favoriet:

Kippen-groentensoep
Nodig:
- 1 potje kippenbouillon (met kip!)
- 1 zakje soepgroenten
En dan?
- Het potje kippenbouillon met 2 potjes water in een pan doen, het zakje soepgroenten erbij en lekker door laten koken.
- Eventueel wat extra kip toevoegen voor een rijkelijk gevuld soepje.
---
2. Komkommersandwich
Lekker én gezond: komkommer.
Als je de komkommer in de lengte doorsnijdt en de zaadlijsten verwijderd, kun je hem met van alles vullen.
Mijn favoriet:
'Tosti' Ham/kaas

Nodig:
- halve komkommer
- flinke plak ham

- flinke plak kaas

- evt kruidenkaas
En dan?
- Je snijdt de komkommer in de lengte doormidden en verwijderd de zaadlijst.

- Smeer 1 helft van de komkommer in met kruidenkaas, leg er een plak kaas en een plak ham op en leg het 'deksel' erop.
---
3. Salade
Een salade als lunch is makkelijk, lekker en gezond. De mogelijkheden zijn eindeloos, dus aan variatie geen gebrek. Makkelijk mee te nemen. Let op! Houd de dressing apart, zo blijf je salade lekker vers.
Mijn favoriet:
Tonijnsalade

Nodig:
- 1 blikje tonijn

- 1 stengel bleekselderij

- een halve rode ui
- klein zakje ijsbergsla
- 1 tomaat
- dressing naar keuze
En dan?
Alles klein snijden en door elkaar heen 'gooien'. Zo makkelijk kan het zijn.
---
4. Vleeswarenrolletjes
Je neemt je favoriete vleeswaren, vult ze en maakt er een feestje van.


De mogelijkheden zijn eindeloos!
Mijn favorieten:

- Partjes ei gewikkeld in rookvlees

- Augurkjes (kesbeke) gewikkeld in ham
- Kruidenkaas gewikkeld in kipfilet
- Kruidenkaas gewikkeld in Salami

- Paprika gewikkeld in kipfilet
- Kaas gewikkeld in ham
---
5. 'Wrapje'
Nee, natuurlijk geen échte wrap! Die zitten namelijk boordevol koolhydraten. En die laten we even voor wat het is. Maar pak een mooi groot slablad en tadaaa! Een 'wrapje'. Je kunt hem vullen met alles waar je zin in hebt, mits koolhydraatarm natuurlijk. En ook nog handig om mee te nemen.
Mijn favoriet:
Zalmwrap
Nodig:
2 'wraps' (lees: slabladeren)

- een halve avocado

- halve rode ui

- 1 kwart paprika
- een pakje zalm (hoeveel mag je zelf kiezen, ofcourse)
- Kruidenkaas

En dan?
- Smeer de 'wraps' in met kruidenkaas.
- Beleg de 'wrap' met zalm, ui, paprika en een beetje avocado.

- Rol de 'wrap' op en steek er een stokje/tandstoker in.
---
6. Borrelplankje
Nee hoor, borrelplankjes zijn niet alleen voor bij de lunch, maar fungeren ook prima als lunch!
Je combineert je lekkerste kaasjes, worstjes en groentjes en maakt er een gezellig feestje van.
Mijn favorieten:

- Cervelaatworst

- Kabanossi
- Ham
- Kesbeke augurken
- Snoeptomaatjes gevuld met kruidenkaas
- Kipfiletrolletjes
---
7. Omelet
I know, het klinkt afgezaagd, maar mijn ontbijt-omelet kun je ook gewoon als lunch eten hoor! :-)
Klik hier voor het recept
There's no such thing as a free lunch.

Milton Friedman
Promote: support and profit
Support Myranda with a promotion and this post reaches a lot more people. You profit from it by earning 50% of everything this post earns!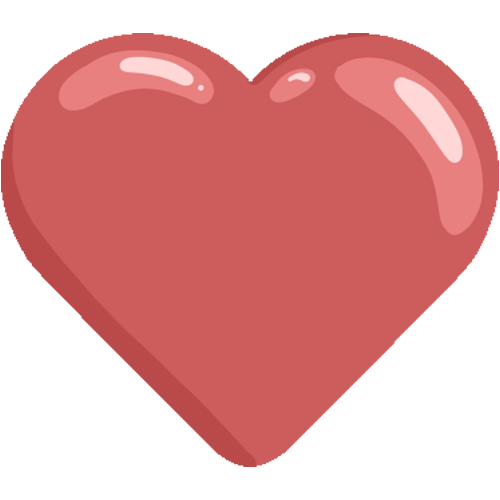 Like it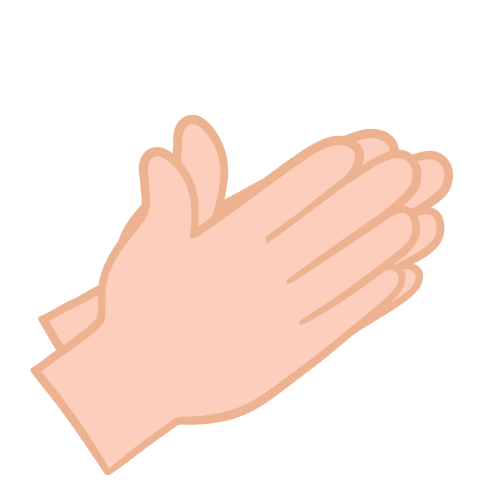 Applause