Naar aanleiding van een leuke post op Yoors ben ik eens verder gaan kijken en kwam ik uit op  het blog van Mirelle-Creametkids 
Zij laat daarin zien wat je allemaal voor leuke dingen kan maken met aluminiumfolie. Gisteren ben ik met de kinderen van mijn tekenclub lekker aan de slag gegaan en na een uurtje hadden ze allemaal een pracht exemplaar gemaakt. Ik heb karton als ondergrond gebruikt, hobbylijm, touw, aluminiumfolie, en watervaste stiften van faber-castell. Al weet ik niet zeker of dat goed hecht, maar het zag er in ieder geval strak uit.
Hieronder de foto's om een indruk te krijgen. Leuk he?!
Hieronder kunnen je vrienden zich aanmelden. Jullie krijgen beiden gelijk een beloning van 125 Yp. Je kunt het helemaal bewerken en op maat maken.Weghalen is ook heel eenvoudig met het rode kruisje als je er met je muis op gaat staan.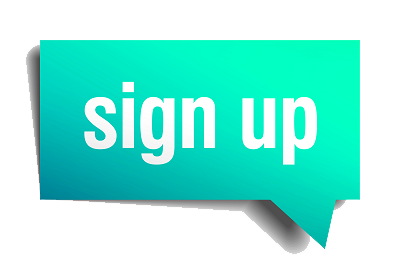 Word lid en beloon de maker en jezelf!
Promote: support and profit
Support diniedezeeuw with a promotion and this post reaches a lot more people. You profit from it by earning 50% of everything this post earns!
- The revenue of this ad will be returned to the Yoors members -

Applause