One of the first things we can do as a child is take a pencil and draw with it. We do this by activating both sides of our brain, the right one for creativity and the left one for logical thinking.
Holding a pencil not only triggers our imagination, it also helps with stress reduction and expressing our emotions.
It also helps us to develop the ability to focus and think strategically. In fact, you could say that drawing promotes health.
I would say: Grab that pencil and start drawing...
1. Memory training
While drawing strengthens the memory through the perfect integration of visual, semantic and motor aspects of the memory track, creativity stimulates the imagination. By imagining vivid colors, striking places, special people and much more, your brain becomes more active and you have a lower risk of developing memory-related diseases in old age. Studies also showed that people who are involved in a creative activity have a better consciousness compared to those who are not.
2. Improved communication
Art is the way to express feelings without verbal communication, one can project one's unspeakable emotions.
We all like to find people who have the same interests as we do, but drawings can also enable us to communicate with people who speak different languages and belong to different ages, races and regions. It even allows us to connect with people who at first glance do not have similar interests.
3. Bilateral coordination and fine motor skills
The ability to use both hands and arms or both legs at the same time, as well as coordinating the movement of both legs and arms together are some of the bilateral coordination skills necessary in our overall development. When these skills develop well, we do not face challenges in carrying out activities such as hopping, typing, etc. But for children with special needs, bilateral coordination can be difficult to develop. Handicrafts such as drawing, painting, coloring and cutting require the use of both hands and therefore help in the development of bilateral coordination.
In terms of fine motor skills, drawing and painting improves your hand-eye coordination and improves your strength, flexibility and dexterity. The fine motor skills developed through drawing then eventually become a mental shortcut that is applied by our brain in everyday life.
4. Self-control, self-expression and self-confidence
Research suggests that several health and mental problems that people of all ages experience are often related to an inability to control various aspects of themselves. Drawing requires patience, which is an important skill for self-regulation and may therefore help to improve self-control.
Self-expression is often expressed in drawing, bringing unspoken thoughts and feelings to light and making it easier to communicate about them.
Drawing is also often a pleasurable experience that gives a sense of satisfaction and pride when we create something. This gives us a better self-esteem and drawing boosts our self-confidence. So drawing and being creative also play an important role in our own thinking process.
5. Ability to think problem-solutely and critically
Creative people are more likely to come up with creative solutions to challenging situations. This is logical when one considers that there is always more than one solution to every problem that arises when creating art. Problem solving and critical thinking skills improve when small ideas come up and when making a drawing or a piece of art you get countless ideas that make your brain function better.
6. Increasing emotional intelligence
Drawing can increase our emotional intelligence by putting us in touch with our inner feelings. Drawing can be used to express all feelings, both positive and negative.Therefore, while drawing, we often tend to think about how we are feeling at that moment and what is causing those feelings.
Drawing can also be seen as a form of therapy. Part of the brain is unconscious and by drawing, the unconscious part of the brain that releases positive energy is activated, which can vitalise a person both physically and mentally.
7. Feeling happy
We all experience a dip from time to time, but there is a positive link between the creative process of making art and our personal happiness: the more creativity we experience, the happier we feel. When our inner creativity unfolds, it takes us on a healing journey and provides benefits such as personal growth, self-expression and well-being.
8. Reducing stress
Drawing reduces stress, even a small effort to escape daily life patterns and release stress does wonders for maintaining a healthy lifestyle. Getting involved in the creation of some work of art is perhaps the most efficient way of escaping mental stress. Freeing yourself from the pressures that have built up in the mind can easily be done by making a drawing. People with lower stress levels are also at less risk of heart problems, and releasing your psychological tension is also very important to reduce the risks of serious physiological illnesses.
Drawing is a popular pastime that has been practised for centuries. However, the many benefits show that creative pursuits are incredibly therapeutic. Drawing helps to improve mental and physical health. So your health, emotional intelligence, improved quality of life and developmental benefits are not just side effects. By the way, a few simple tools, a blank canvas and a few beautiful colors are all you need to enjoy the excellent health and developmental benefits of drawing.
What is holding you now from getting started?
Promote: support and profit
Support Mevrouw Stip... with a promotion and this post reaches a lot more people. You profit from it by earning 50% of everything this post earns!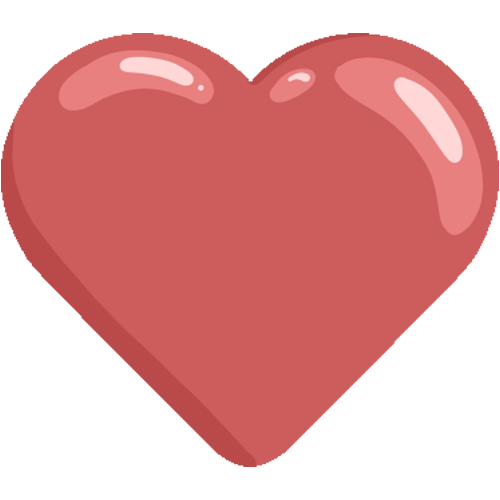 Like it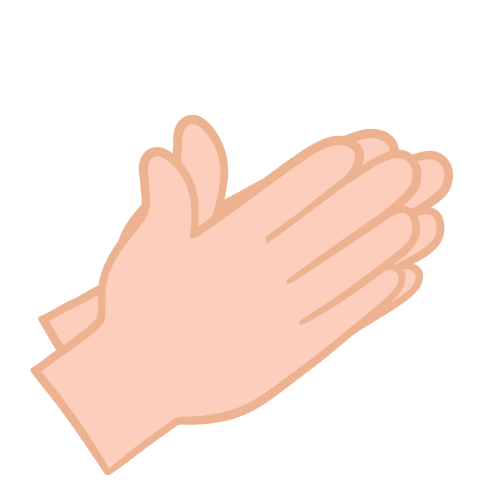 Applause