Na de leuke waterspelletjes langs de zee is het tijd voor een verkoelend drankje en een lekkere versnapering. Leidster Mieke neemt de tassen en deelt alles uit. Iedereen zit even stilletjes te genieten van al dat lekkers. Koen moet naar de WC . "Ga jij even met hem naar het paviljoen ?", vraagt Mieke aan de stagaire. Snel trekt Bianca eerst een T-shirt over haar sterretjes bikini en samen loopt ze met Koen het terras op. Bianca komt er voor het eerst en ook Koentje kent er de weg niet.
Er is nergens een ober te bekennen om te vragen waar de toiletten zijn. Wel zitten er al meerdere klanten op het terras. Ze loopt, langs een huilend meisje  dat getroost wordt door haar moeder, naar een heel vriendelijk ogende meneer. "Meneer weet u soms waar de toiletten zijn? " vraagt stagaire Bianca.
Ben je benieuwd naar het vervolg? Lees dan ook deel 4, 5, 6 en 7!
Promote: support and profit
Support Els Vergaerde with a promotion and this post reaches a lot more people. You profit from it by earning 50% of everything this post earns!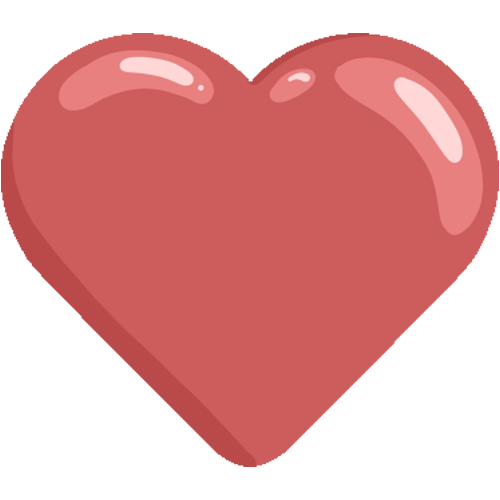 Like it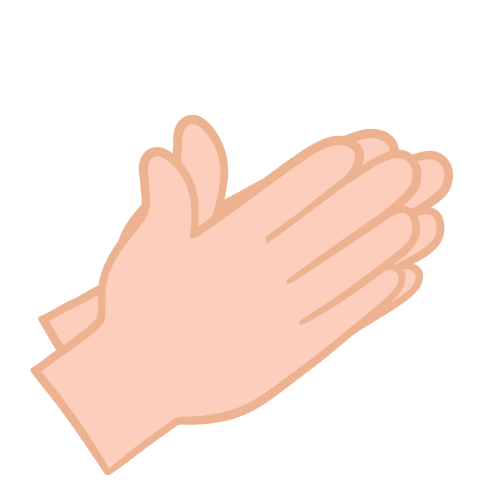 Applause