Het vorige deel kan je lezen via onderstaande link :
Siebren, Laura en mama lopen de trappen op naar het kijkscherm bij de Dollarddijk. In het scherm zijn kijkgaten gemaakt om zeehonden te kunnen bekijken zonder deze te verstoren.

Het is laag water en er liggen een heleboel zeehonden met hun huilers op de slikplaten. Er staan ook onderzoekers bij de kijkwand. Eén van hen vraagt aan Laura of ze eens door haar verrekijker wil kijken. Dat hoef je Laura natuurlijk geen twee keer te vragen!  Nu kan ze de dieren pas goed bekijken

Plots roept Laura, mama daar is hij weer!!! De zeehond met die  gekke antenne op zijn rug! Dat lijkt mama sterk... Laura laat haar moeder ook door de verrekijker kijken en warempel, nu ziet ze het met eigen ogen!

Wil je hier op reageren? Maak hier een gratis account aan!

Promote: support and profit
Support Els Vergaerde with a promotion and this post reaches a lot more people. You profit from it by earning 50% of everything this post earns!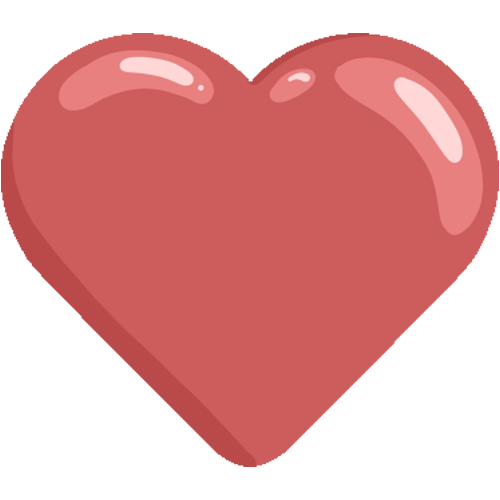 Like it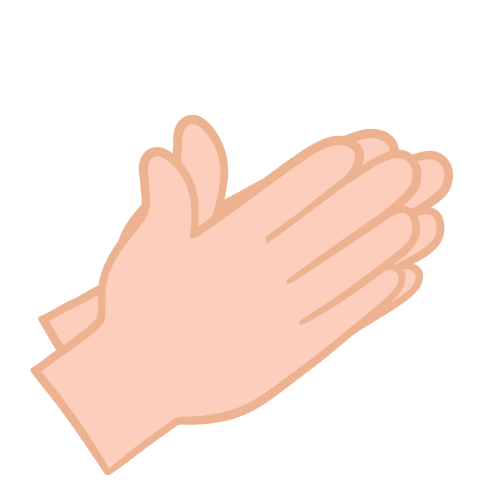 Applause