Laura roept enthousiast "dat is een zilverreiger".  "De grote of de kleine," vraagt mama. "Kijk goed naar de kleur van de snavel," geeft ze als tip mee. Laura kijkt geconcentreerd en ziet dat de kleine zilverreiger een zwarte snavel heeft. "Het is de grote mama, want zijn snavel is oranje!" Er waden nog meer steltlopers door het zeewater maar door de felle zon is het moeilijk te bepalen om welke soort het gaat. Mama besluit dat het tijd wordt om terug naar hun schip de Stern te fietsen. Nadat ze alle luiken van de kijkhut hebben gesloten, stappen ze op de fiets.

Als ze het bezoekerscentrum Reidehoeve passeren zien ze zwaluwen door de openstaande raampjes af en aan vliegen in het bijgebouw. Bij de fietsenstalling houden ze even halt en kijken vol bewondering hoe een zwaluw ouder zijn jong voert.

Promote: support and profit
Support Els Vergaerde with a promotion and this post reaches a lot more people. You profit from it by earning 50% of everything this post earns!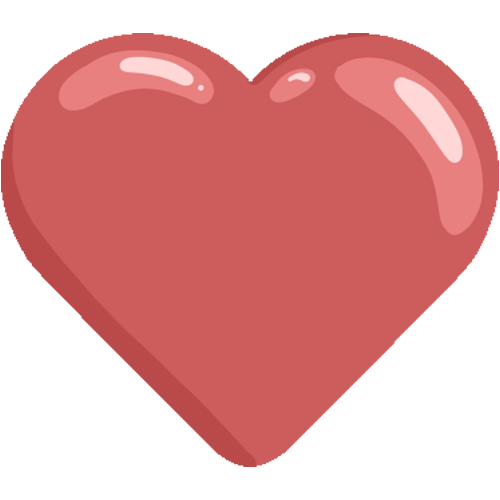 Like it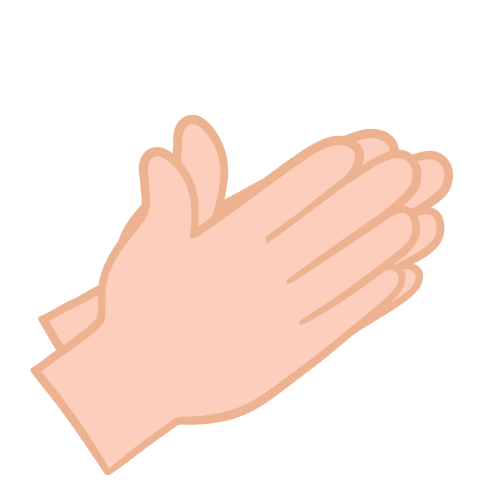 Applause