Onderweg naar de vogelkijkhut wijst mama haar kinderen een roodborsttapuit aan. De vogel laat zich makkelijk spotten in de top van een kaal boompje.  Een fotograaf die de roodborsttapuit ook in het vizier heeft, weet te vertellen dat het een vrouwtje is. In de weide langs het wandelpad huppelen gele kwikstaarten omheen grazende koeien. Ze profiteren van opvliegende insecten die grazers omhoog jagen.
Mama meent nog zeeasters te zien staan maar het is Laura die een bijzondere vondst doet. "Kijk mama, iemand heeft alle bloemblaadjes van de madeliefjes geplukt !" Dat doet mama glimlachen en ze legt uit dat dit Goudknopjes zijn, een vrij zeldzame bloem.
Siebren begint  moe te worden en als ze bij het bezoekerscentrum aankomen besluit mama het laatste stukje naar de vogelkijkhut fietsend af te leggen. Vanuit de hut hebben ze een mooi zicht op de brakwaterplas.

Dit zijn de vervolgverhalen:
Wil jij ook een verhaal schrijven dat uit 140 woorden bestaat met het woord zeester erin verwerkt van Frutselindemarges, of wil je meedoen aan de schrijffuitdaging zomer 2018 van Hans van Gemert? Maak hier een gratis account aan en word lid!
Promote: support and profit
Support Els Vergaerde with a promotion and this post reaches a lot more people. You profit from it by earning 50% of everything this post earns!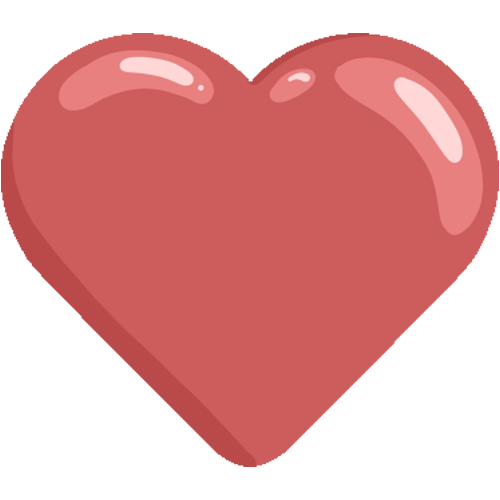 Like it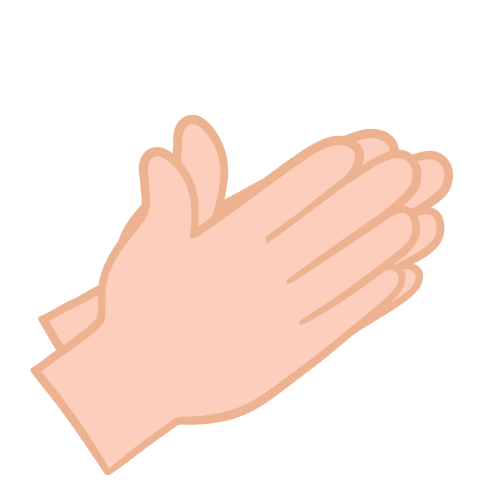 Applause