Wat vooraf ging, lees je hier:
Onmiddellijk worden de grote tassen met strandspeelgoed door de kleinsten leeg gekiept terwijl Laura met leider Warner en enkele andere meisjes en jongens enthousiast naar de zee rennen. Laura ziet een groot zeilschip vlakbij voorbij varen. Hé dat is de Sterlet, het schip van haar grootouders. Opa heeft haar ook gezien en ze zwaaien naar elkaar. "Volgende week, als het vakantie is, mag ik een weekje bij opa en oma logeren" zegt Laura tegen haar groepsgenootje Adinda. Als het groepje van leider Warner terug keert uit het water zijn de kleintjes met de stagaire waterspelletjes aan het spelen. De kinderen joelen het uit en maken een heleboel plezier. Wat zijn buitenspelen met water toch leuk! Leidster Mieke ziet wat verderop een klein meisje naast een kinderwagen, die samen met haar moeder en oma ook een dagje strand beleven, verlangend toekijken...

Het vervolg lees je hier:
Promote: support and profit
Support Els Vergaerde with a promotion and this post reaches a lot more people. You profit from it by earning 50% of everything this post earns!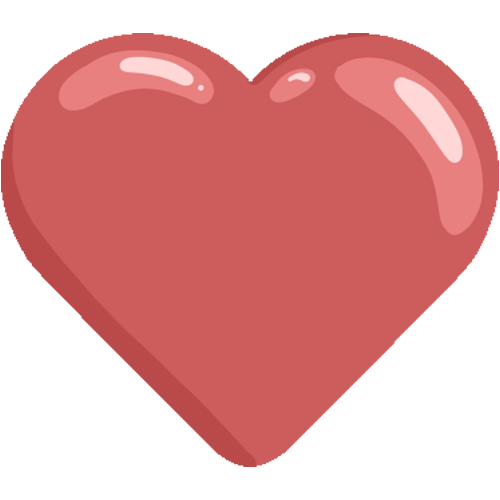 Like it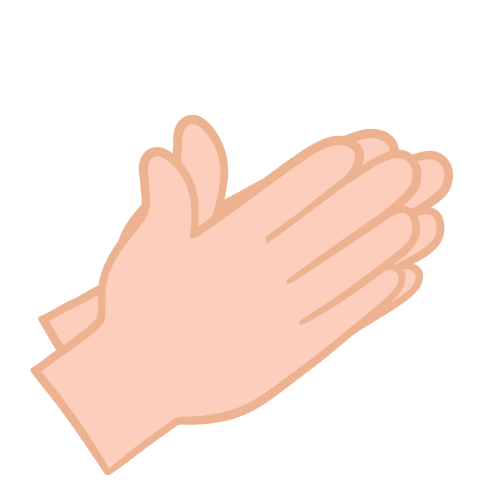 Applause