Hallo beste mensen,

Herfst Ledeboer park Enschede

Dit is in 2007 gemaakt en in 2021 aangepast

Zie de video:

https://www.dailymotion.com/video/x82wznc 

De aanpassingen zijn:

1 scene eruit, want daar waren mensen te duidelijk in beeld.

Het begin iets langer zwart.
Aftiteling iets uitgebreider en een aftiteling die niet klopte.

De muziek was eerst Vervaldi, daar zit muziekrechten op nu rechten vrije muziek met bron vermelding.


Promote: support and profit
Support Marko.Zwier with a promotion and this post reaches a lot more people. You profit from it by earning 50% of everything this post earns!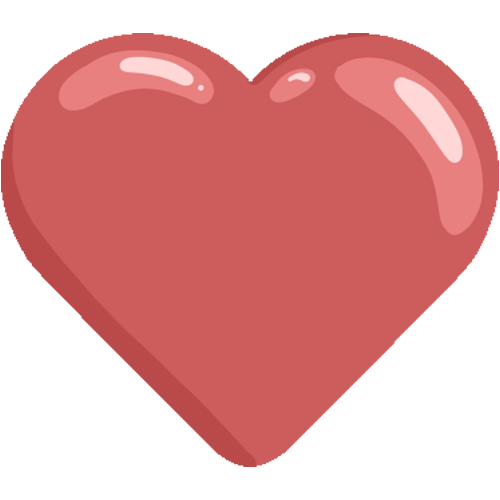 Like it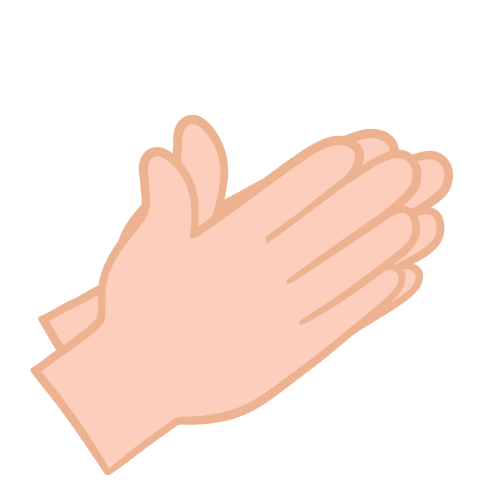 Applause