phone number : +31857735233
(085 773 5233 , tel:+31-85-773-5233)
Neem dit telefoonnummer alsjeblieft niet op als ze je bellen. Deze jongens zijn oplichters van het hoogste niveau en zijn puur op jouw geld uit. Ze bellen met de vraag om zonnepanelen aan je te verkopen, maar het is oplichterij! Ik hoop dat ik sommigen van jullie het gedoe kan besparen.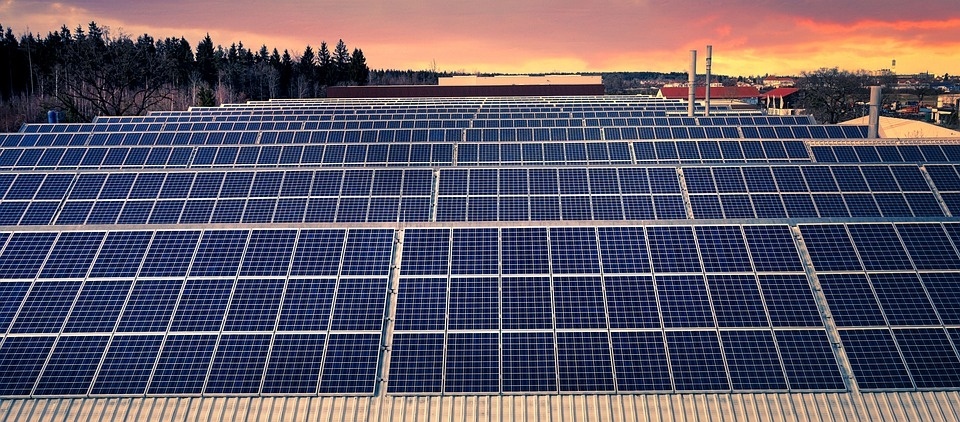 1 month ago
I would never buy anything over the phone.
1 month ago
No experience with this song in my opinion. That's why I choose the (new response) option "Neutral" But it remains careful with some unknown numbers yes.