Can you change the reality you're experiencing?
Are you happy with the reality you are experiencing, or would you rather live in a different reality?
A lot of people would like to change the reality they are experiencing. The question is then, is that actually possible and if so, how do you do it?
To answer that question, we first need to determine how the reality you are experiencing comes into being.
(please note: we are not talking about the reality -whatever that may be- but the reality that you, personally, are experiencing)
How does your personal reality come about??
The thoughts you have about yourself and the world around you, including the people in it, determine what your personal reality looks like. Those thoughts, in turn, are based on the beliefs you cherish.
If you want to change the reality you are experiencing, you will have to let go of the beliefs that do not fit the reality you would rather experience and replace it with beliefs that do suit it. Very simple actually,
It will take some time to let go of certain inappropriate beliefs and replace them with others, but the maintainer always wins in this.So never give up the courage.
Visualize
Visualize what the reality you want to experience looks like. And very important, have the feelings that belong to that reality. Experience those feelings. Once you succeed, you emit a very different energy than in reality that you want to leave loose and behind you.
Supposing that in current reality "no one likes you", you can change that situation by visualizing and experience in advance that everyone likes you. As soon as that visualization goes well, you'll feel a lot better right away and you'll notice that reality is slowly but surely starting to change.
Feelings, emotions and thoughts consist of energy that you radiate.
This energy is electromagnetic in nature
the circumstances and
attracts the people
that are in line with that energy
Everyone creates their own personal reality
Everyone is a creator who creates their own personal reality, and therefore everyone is able to change their own personal reality so that the experience of reality becomes more enjoyable.
Not a concept, but a reality you're already experiencing.
The fact that your personal reality is determined by your feelings, emotions and thoughts, not a theoretical concept, but a reality that each of us is experiencing at the moment. The fact that you have a hand in this and can change that reality is (yet) unknown to many.
Don't be a 'victim of circumstances' but take the handle into your own hands. Change your beliefs and thoughts and your reality changes. Only you can change your own reality, no one else can do that for you. And only you can live that reality. So experience the reality that's most enjoyable to you.
You are a creator - #iamacreator - #spirituality - #creation
Promote: support and profit
Support Dewaputra with a promotion and this post reaches a lot more people. You profit from it by earning 50% of everything this post earns!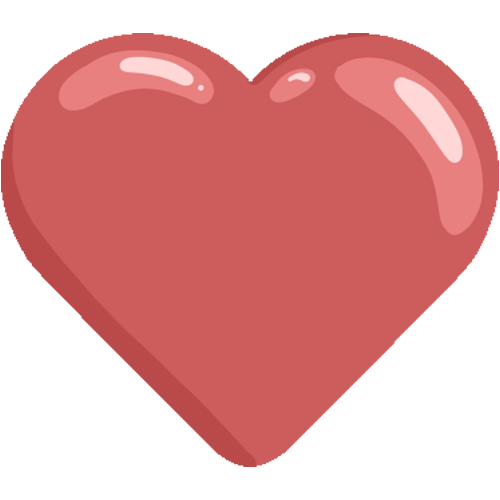 Like it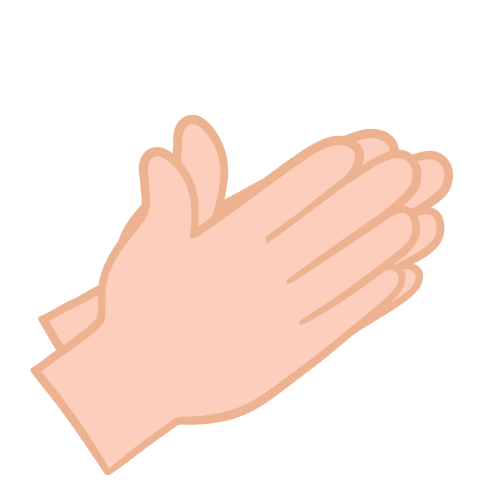 Applause