It's always in the nature of man to take comfort in the power of nature. Nature not only evokes new sensory experiences, but also leads us to find clarity of mind so life makes more sense. It gives us a chance to step away from our worries and simply come to our senses for a little while.
Take time to enjoy nature and if you have a "how" to this statement ,here are a few ways .
You can take your work outside.

Meditate outdoors.

Tend a garden.

Have a picnic or just relax outdoors.

 Even when you are inside you can get some of the benefits of going outdoors by working or doing daily tasks near natural light from a window or skylight.
It is essential to teach children to appreciate nature.You may adopt any of these points for the same.
  Encourage children to play, dig and plant their own garden areas.

Walk in your backyard with your children. Picnic in your yard and at the beaches.

Study the surroundings and observe the wildlife.

Take a hike! Walk in the woods; tour the community garden and wetlands.

 Participate in Earth Day and Wild Life Appreciation days.

 Build birdhouses and bat boxes with your children.

 Install a sundial.

Learn about beneficial insects.

Teach recycling! Create a compost pile.

 Learn to recognize sounds of birds and other creatures.

                                                                                  Dubai miracle garden

We had a short tour to the Dubai Miracle Garden two days back.The Dubai Miracle Garden is a tourist spot in Dubai,this flower park opens during the winter season when the weather is cool and perfect for spending outdoors.It is located in the district of Dubailand, Dubai, United Arab Emirates.
It occupies over 72,000 square meters (780,000 sq ft), making it the world's largest natural flower garden, featuring over 50 million flowers and 250 million plants.The flowers are planted on different structures and this varies each year.Take note that these flowers are planted on a desert.
We did a photo walk in this area appreciating the beautiful structures made out of flowers and plants.we were clicking and clicking and never knew that time was flying so fast that we have a range of photos from evening to night.

Umbrella decorations along the walkways
Have a look at these floral costumes made of several thousands of colourful flowers.

The favourite section for kids were animals and birds followed by cartoon characters.
A sneak peak into the cartoon characters

We could find some random structures with flowers grown over it.

The variety of colours in flowers was a main highlight .You name it ,you see it.
Ten benefits of watching flowers and gardening.
It helps in improving mood and memory.
Flowers can aid relaxation

It helps to focus.
It triggers happiness.It triggers the chemicals in your brain, responsible for individual happiness;  Dopamine, Oxytocin, and Serotonin.
There is an increase in positive energy.
You'll feel more in touch with nature.

It positively influence your sense of smell.

It boosts the creativity

It lowers the fatigue levels.


It adds a pop of color.

Here are a few flower quotes to brighten up your moods.
"If we could see the miracle of a single flower clearly our whole life would change." – Buddha
"The butterfly is a flying flower, the flower a tethered butterfly." – Ecouchard Le Brun
"Flowers don't worry about how they're going to bloom. They just open up and turn toward the light and that makes them beautiful." – Jim Carrey
"Many eyes go through the meadow, but few see the flowers in it." – Ralph Waldo Emerson
"Where flowers bloom so does hope." – Lady Bird Johnson
"Flowers always make people better, happier and more helpful; they are sunshine, food and medicine for the soul." – Luther Burbank
"Every flower is a soul blossoming in nature." – Gerard De Nerval
"Happiness held is the seed; Happiness shared is the flower." – John Harrigan
"Politeness is the flower of humanity." – Joseph Joubert
"Flowers are like friends; They bring color to your world." – Unknown
"Earth laughs in flowers." – Ralph Waldo Emerson
"Flowers don't tell, they show." – Stephanie Skeem
"Flowers are the music of the ground. From earth's lips spoken without sound." – Edwin Curran
"Minds are like flowers; they open only when the time is right." – Stephen Richards

Yoors is a platform for everyone! From now on, look at Yoors too? Please sign in first with your email address. This is free, without obligation and without obligations! Click on login below and enter your email address. That's all!
Then sign out again, right? Could be too!

You will not receive advertising from Yoors and your email address will always be private

Promote: support and profit
Support the_doctormom with a promotion and this post reaches a lot more people. You profit from it by earning 50% of everything this post earns!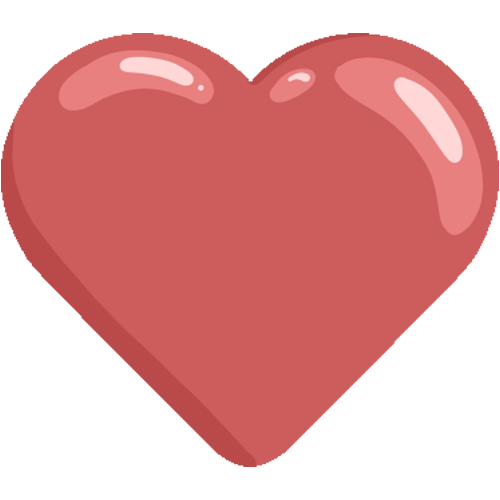 Like it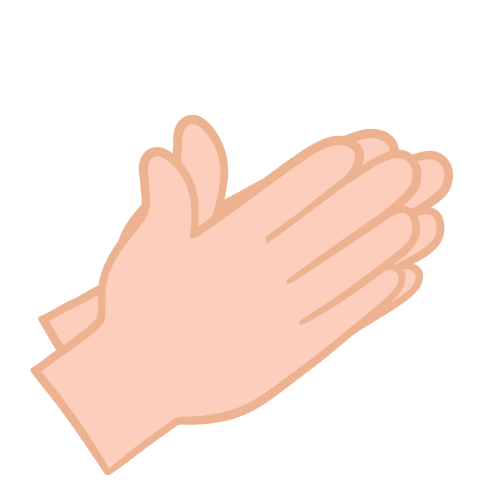 Applause