avogel gardens.
It's so close and yet I had never been there since two years ago, AVogel gardens . At the time, it happened to be discovered when I explored Zwaluwenburg estate in November. But now I want to enjoy the summer flowers and I hope to see a lot of butterflies. Hopefully this first Sunday of September is not too late.
What a floral splendor!
And indeed, it looks just white from the cabbage whites. Those flutters are pretty hard to get in the picture, but I've been practicing for a few years.
It's hard work!
All kinds of insects are only busy with it. Such a sunflower consists of a lot of small flowers, so before you've had them all.


When I approach a pagable with caution, something unexpected happens. Fortunately, I have my work mobile.
And in the end, a nice photo made of another copy.
Lots of butterflies near the butterfly bushes.
The butterfly bushes can attract special butterflies, so I'll stay there a little longer. Well, a chopped aurelia I have been pictured many times, but remains a beautiful butterfly.
A big crawler killer
keep me company on the high bench.
Herb Garden.
Beyond the general atalantas and day-peacock eyes, not much special comes along. Then go on to the herb garden. And there's a rather small butterfly that I haunt for a while. I really have to keep my eyes on the animal, because despite the beautiful color it is suddenly invisible on the paths between the herb beds.
The little mother of pearl.
At home, I only see in the picture that this female was probably laying eggs. Because the host plant of the small pearl butterfly is the violet in different types. If you look closely in this photo, you can see that she has curved her body and the light-colored ball on the plant could be a breeze. See the green arrow.
Wasp spider.
The nasturtium is also full in bloom. And there's this pretty lady hanging. A wasp spider.
Caterpillars.
The herb garden has everything to taste, delicious! And then my eye falls on a large caterpillar of the queen's page on the leaf chervil. My heart is jumping, my day can't break anymore. And when I look a little longer, there appear to be even more smaller caterpillars to the plant. They are so striking, but you still look over them quickly.
Explore further.
Very slowly I walk along the large beds with sun hats, hoping to spot another special butterfly.
And I like something too, but unfortunately I don't get a better picture than this one, so no idea what it is.
Look at that ring paw fly balancing!
A boxwood moth.
A white giant.
Movie star!
It seems interesting to me to film a large saber grasshopper on a sun hat, because now that I have it so big on my screen, I can clearly see how such an animal can produce that noise. By rubbing one wing with teething over the thick vein on the other wing, it gets this sound, meant to lure a female. Honestly don't know if he's had success, as long as I haven't stood. Don't forget to turn on the sound when you watch the movie.
Promote: support and profit
Support jolandemooij with a promotion and this post reaches a lot more people. You profit from it by earning 50% of everything this post earns!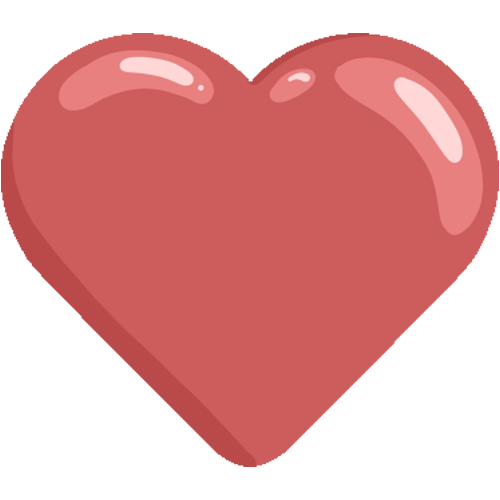 Like it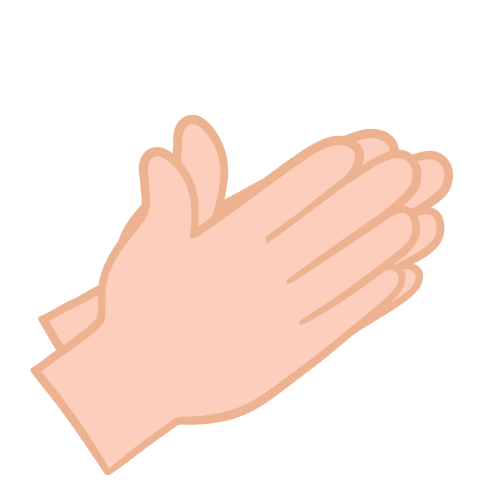 Applause