Op de scholen willen ze tegenwoordig graag dat de kinderen een gezonde traktatie aanbieden. En dat is verdomde lastig. Maar ook dit jaar is het me weer gelukt. 
Wat heb ik gebruikt: voor 25 kinderen en 2 juffen:
 - 1 blik mini knakworstjes 
 - een aantal printeble mario figuren te vinden op bv pinterest 
Snij voor de pijp, de uiteinde van de komkommer af en snij een schijfje af voor de rand van de pijp en leg deze bovenop.
Voor de vuurbloem.  Een schijfje wortel, snij aan een kant 2 hoekjes uit voor de bloemvorm. Een schijfje komkommer  (in tweeën en dan het vruchtvlees eruit).
Een blokje kaas en het worstje.  Deze rijg je allemaal aan het satestokje. Plaats het satestokje in het midden van de komkommer. Mocht het stokje te lang zijn kun je deze bijknippen.
Ik had voor de vegetarisch kindjes/of wegens geloof geen varkens vlees in plaats van het worstje 2 kaasblokjes gedaan.
Als versiering en om te onderstrepen om welk thema het ging had ik een paar printeble mario's toegevoegd.  Ik heb ze net voor tijd gemaakt en gebracht. Want anders zou dat de kwaliteit niet te goede zijn gekomen.  Dat is het enige nadeel van de gezonde traktatie.  Maar het viel in de smaak
Promote: support and profit
Support Memmieblogger with a promotion and this post reaches a lot more people. You profit from it by earning 50% of everything this post earns!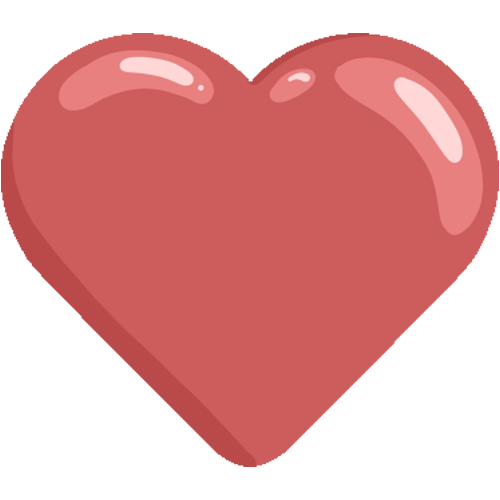 Like it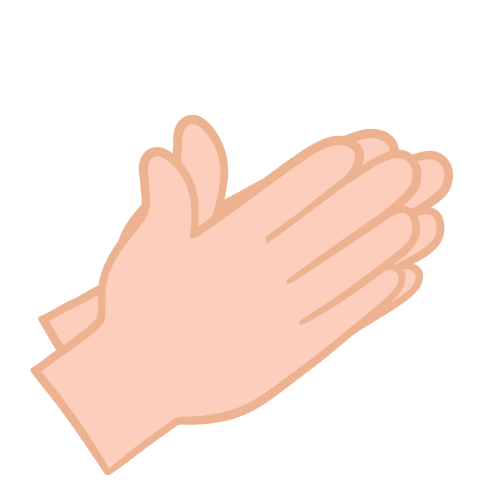 Applause