Naast de traditionele vogelbollen kun je ze ook zonder Frituurvet maken. Zo kunnen bijvoorbeeld kleine kinderen meehelpen, is het minder vies. En de vogels smullen er niet minder om.
Volg het volgende recept.
Een pakje gelatine (6 blaadjes)
Een kopje koud water
Een kopje warm water
Een kop bloem of meel
Zak vogelzaad
Vormpjes naar wens
Rietje
Mengkom, lepel of spatel
Touw of lint
Laat de gelatine een paar minuten in het koude water week worden. Knijp het goed uit en los het op in het warme water en maak al roerend het tot een egaal papje. Giet het over in de mengkom. Voeg het vogelzaad toe en zorg dat alles goed verdeeld en nat is. Roer vervolgens de bloem er doorheen. Het mengsel is nu klaar om in de vormpjes te gieten.
Ik zelf gebruik koekvormpjes, maar je kunt het ook in een uitgehold boomstammetje, een kokosnoot, theekopje of muffinvorm doen.
Leg de vormpjes op een bakplaat met zuurvrij papier (blijft het niet zo plakken) vul ze met het mengsel. Goed aandrukken. Plaats een rietje er in zodat je straks als het droog is een gaatje heb. Laat het een nachtje goed drogen. Haal het vormpje en het rietje voorzichtig weg. Doe er een lintje of sisaltouwtje door. En tada je heb je eigen gemaakte vogelbol.
Ik voeg ook wel eens gedroogd fruit of meelwormen toe. Dat vinden ze heerlijk.
Ik heb meerdere vormpjes aan een tak gehangen. Zo eten de vogeltjes met stijl en het ziet er leuk uit.
Promote: support and profit
Support Memmieblogger with a promotion and this post reaches a lot more people. You profit from it by earning 50% of everything this post earns!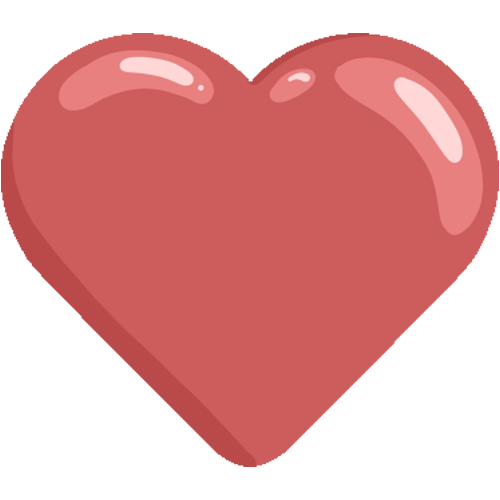 Like it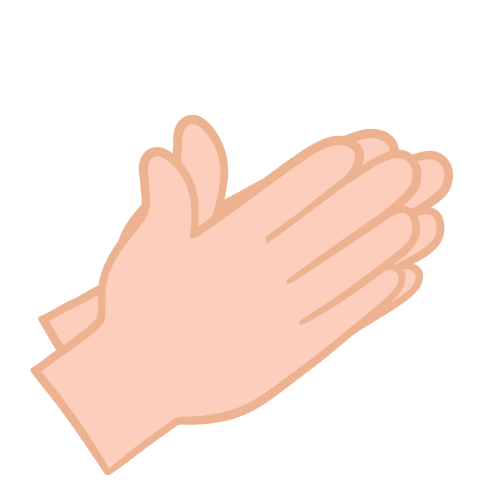 Applause