Aalschover in een boom.
Bij ons in het park zitten vaak aalschovers in een boom.
Soms zijn het er drie, maar nu was er maar 1.
Misschien zijn de anderen op wintersport. 
Promote: support and profit
Support Enschedekiektmee with a promotion and this post reaches a lot more people. You profit from it by earning 50% of everything this post earns!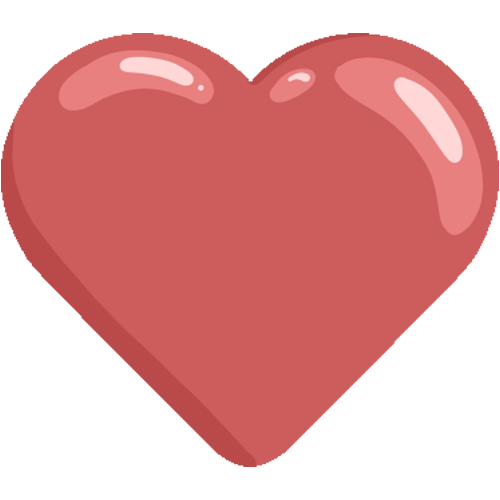 Like it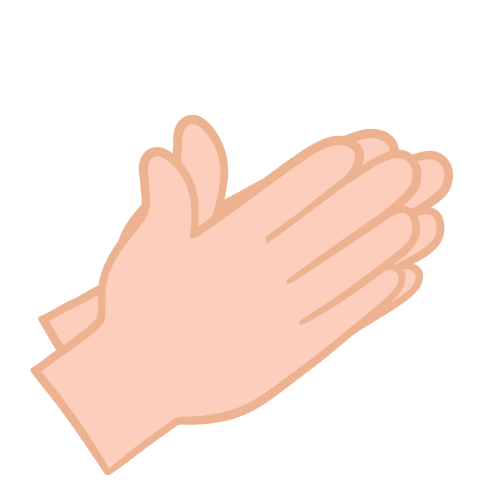 Applause