Een spijkerschilderij is eigenlijk een soort tekening van spijkers en touw.  Het is een vorm van creativiteit die bepaald niet nieuw is. Vooral in de jaren 70 werden er veel spijkerschilderijen gemaakt. Tegenwoordig is het weer helemaal hip en wordt het vaak string-art genoemd.  Leuk is het om af te wisselen met materialen en moderne afbeeldingen te gebruiken.  Zo maakte ik dit dromenvanger string-art-schilderij.
Moeilijk?
Hoewel een spijkerschilderij er vaak moeilijk uitziet is dit niet het geval. Een spijkerschilderij kan dan ook prima worden gemaakt door kinderen. De meeste kinderen vinden dit een leuk karweitje.  De moeilijkheid van je patroon kun je laten afhangen van de leeftijd van de kinderen.
Benodigdheden dromenvanger string-art
Plank hout.  Dit kan allerlei hout zijn, zolang het hout maar niet de hard is en ook niet te dun. 

Circa 80 spijkertjes met kop, de kop is heel belangrijk, want anders schiet het draad eraf.

Dun draad, bijvoorbeeld borduurgaren. Ik haalde een mooie bol dun garen bij de Action

Hamer

Kralen

Veren, ik haalde veren bij de Xenos, maar je kunt natuurlijk ook heel goed de kinderen zelf eerst drie veren laten zoeken.

Werkwijze
Natuurlijk kun je naar hartenlust variëren maar ik maakte de dromenvanger zo:
Teken met potlood heel voorzichtig vier cirkels op het plankje hout.  Op de buitenste twee cirkels timmer je 24 spijkers. In de middelste twee timmer je er acht.  Zorg er bij de middelste twee voor dat de spijkers verspringend geslagen worden. Maak nu met garen eerst de buitenste rand.  Doe dit door eest alle spijkers met elkaar te verbinden en daarna ook de tweede rand. Nu ga je de eerste en de tweede rand met elkaar te verbinden door het draad kriskras om de spijkers te verbinden. Maak nu het web in het midden naar eigen inzicht.  Versier je dromenvanger met kralen en veren, maar je kunt natuurlijk ook ander decoratiemateriaal gebruiken, zoals kleine schelpjes.
Meer inspiratie?
Ook de Knutseljuf Ede schreef twee leuke blogs over het maken van leuke simpele spijkerschilderijtjes
Promote: support and profit
Support NOOS Happy Words with a promotion and this post reaches a lot more people. You profit from it by earning 50% of everything this post earns!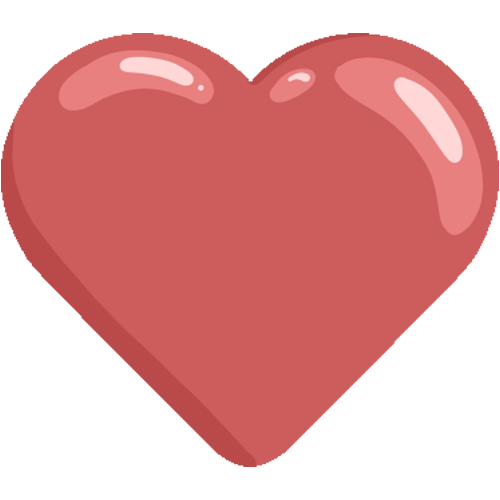 Like it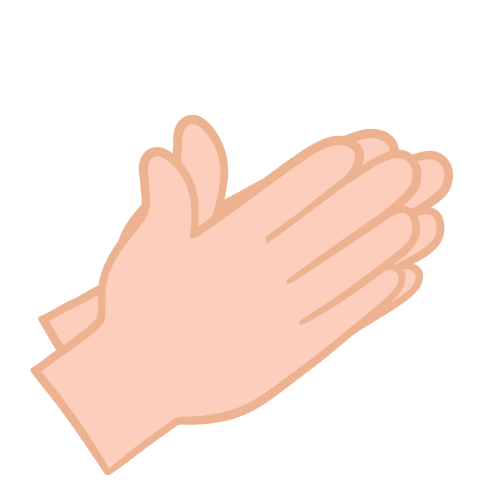 Applause