Bananen kopen kan soms zorgen voor dilemma's. Liever koop ik geen groene bananen, want het geduld om nog een paar dagen te wachten met eten, is er bij ons niet. Tegelijkertijd wil ik ook geen overrijpe bananen, want natuurlijk moeten ze nog wel een paar dagen mee. Wat doe je dan als de supermarkt je alleen de keuze geeft uit groene bananen of uit groene bananen en overrijpe bananen, die al bruin zijn uitgeslagen? In dat geval ga ik voor de groenen en wordt het geduld bij ons op de proef gesteld, of we moeten de bananen sneller laten rijpen.
Hoe laat ik mijn banaan binnen twee dagen rijpen?
Wanneer je een banaan gewoon koud wilt opeten en voor dat doeleinde sneller wilt laten rijpen, dan doe je eer goed aan om de banaan in een papieren zak te stoppen.  Door de banaan in een papieren zak te bewaren komt er extra ethyleen vrij, dit is een gas dat het rijpingsproces versneld. Zou je het liefst willen dat je banaan al binnen een nacht rijp is, zodat deze mee kan naar school of naar het werk? Dan stop je niet alleen de bananen in de zak, maar ook een peer of appel. Doordat de peer of appel net als de banaan ethyleen vrij laat, wordt het rijpingsproces extra versneld. 
Rijpen in de oven
Het is mogelijk om een banaan zelfs binnen twee uur rijp te krijgen, maar in dat geval zijn ze vooral nog geschikt om te verwerken in een warm gericht.  Je  doet de bananen in de schil op een bakplaat in de oven en bakt de vruchten circa een uur lang op  160ºC. Na het bakken laat je de bananen afkoelen in de oven. Zorg er wel voor dat je koelkast niet te koud staat.  Na het koelen is de banaan klaar om verwerkt te worden in warm gerecht.  Maak bijvoorbeeld een bananenbrood of verwerk de banaan in Boboti. 
Promote: support and profit
Support NOOS Happy Words with a promotion and this post reaches a lot more people. You profit from it by earning 50% of everything this post earns!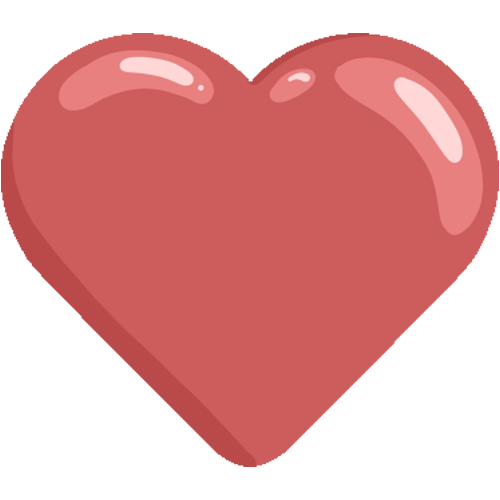 Like it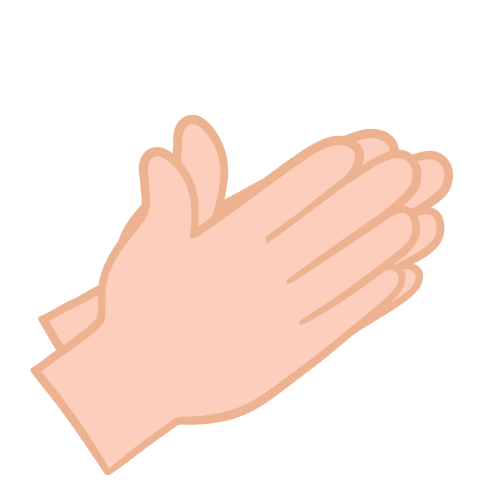 Applause