Wanneer je met kinderen gaat tekenen en of schilderen zijn dieren favoriete onderwerpen. Vaak wordt er gekozen voor honden, poezen of paarden. Kijk ook eens verder en kies bijvoorbeeld voor het schilderen van kippen.
Benodigdheden
Plankjes hout 30 bij 30 MDF ( tip: vraag eens bij de zaagafdeling van de bouwmarkt. Als je uitlegt wat het doel is hebben ze vaak wel restjes hout voor je. Mijn ervaring is dat ze het vaak ook nog gratis op maat zagen)

Dunne latjes

Restjes kippengaas

Acrylverf
Gesso
Werkwijze
Ga opzoek op het internet naar beeldmateriaal of ga samen met de kinderen naar de boerderij om de kippen te observeren. Maak eventueel foto's en of schetsen.  Laat de kinderen een dunnen laag gesso aanbrengen op het MDF. Terwijl de gesso droogt kunnen ze schetsen maken van kippen.
Bron afbeeldingen: Pixabay
Laat de kinderen op het hout een kip schilderen.  Zodra de kip droog is, kunnen ze er met hout en gaas een lijstje omheen maken. 
Deze kippen zijn geschilderd door vijf meisjes in de leeftijd van 8 t/m 11 jaar. 
Meer tekenen- en schilderen met kinderen
Promote: support and profit
Support NOOS Happy Words with a promotion and this post reaches a lot more people. You profit from it by earning 50% of everything this post earns!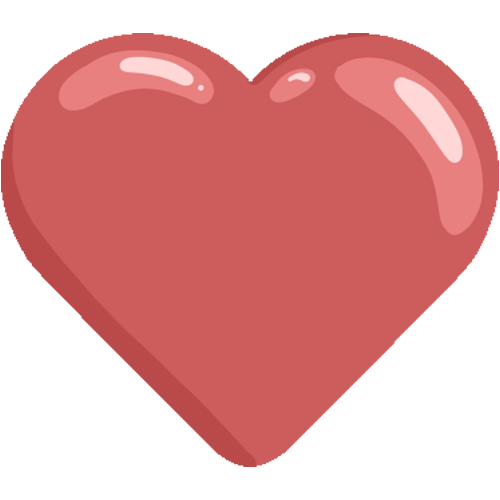 Like it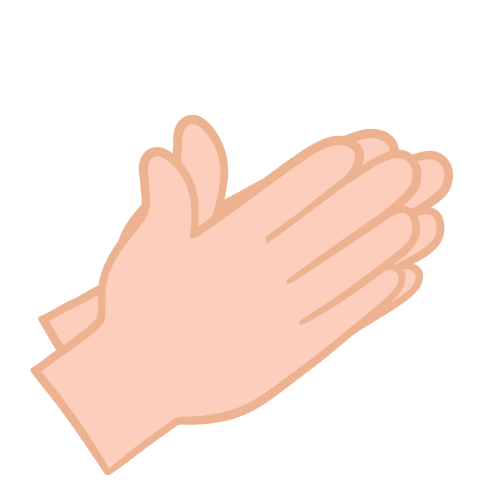 Applause